International Buyer's Guide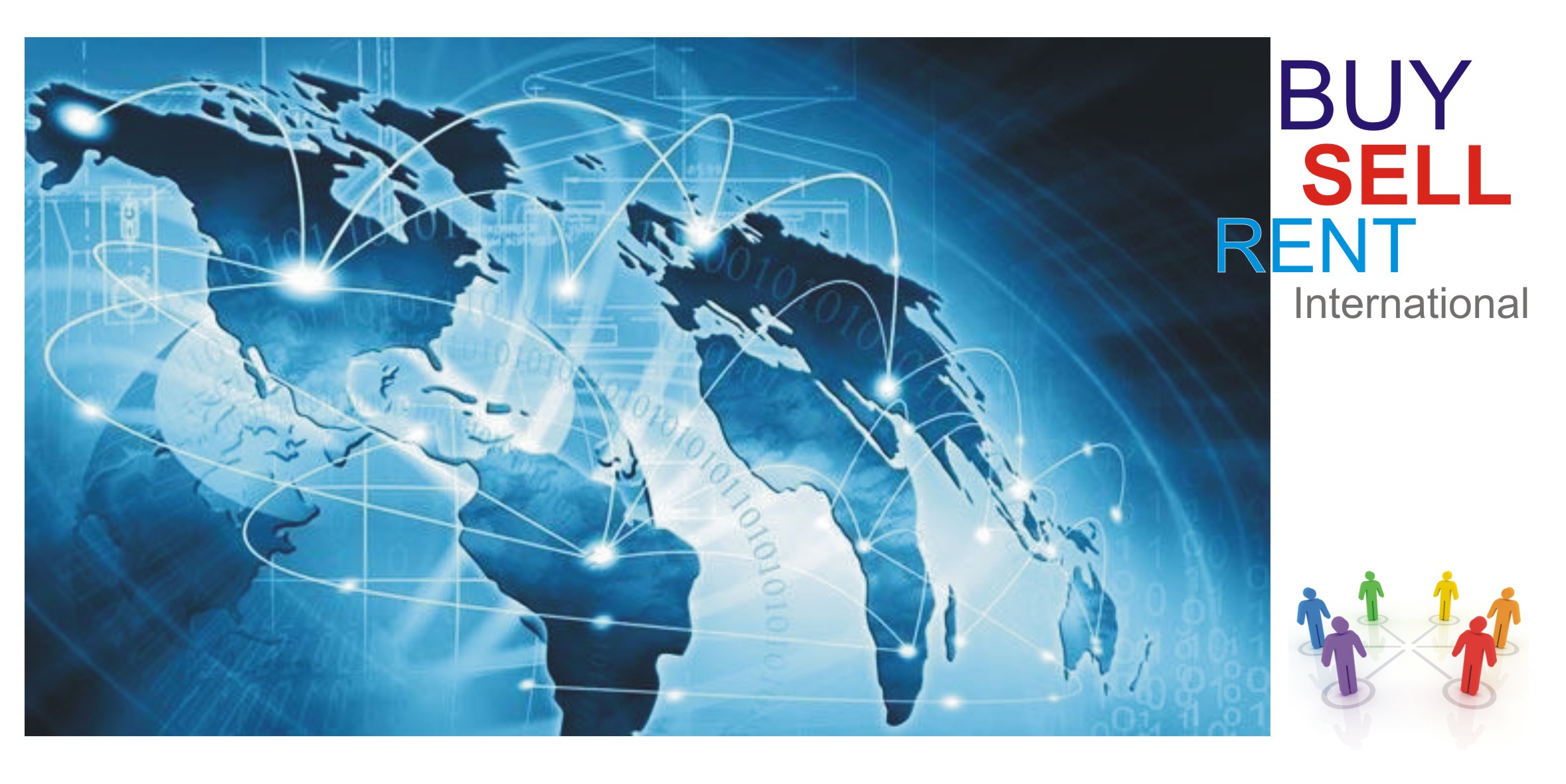 Buying a home in Scottsdale or Phoenix, Arizona is a relatively simple process for International Real Estate Buyers and Investors. Once financing has been obtained (generally requiring a 35% down payment) or if the purchase is all cash, the process is quite straightforward.


It is important however, that you hire an experienced agent who can guide you through the paperwork. Real Estate purchase contracts in Arizona are written by Arizona real estate agents and do not require the services of an attorney. A Title company is always involved to coordinate the transfer of title and the distribution of monies as per the instructions found within the contract and closing documentation.


Selling property is a bit more complicated as there may be tax consequences that have to be considered. Foreign Investment in Real Property Tax Act (FIRPTA) or the is a US tax law that imposes income tax on foreign persons disposing of United States real property interests.

Our International Buyer's Guide will help you through the ins and outs of purchasing a home in Arizona.


Get The International Buyer's Guide Now!