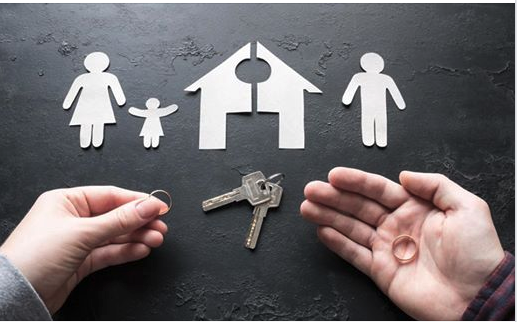 As a member of the Divorce Real Estate Institute (DREI), our goal is to transform the collaboration of real estate and family law professionals, such that every divorcing couple is ensured the best possible outcome when untangling the legal, financial, and emotional ties to their house.
Members of DREI have been uniquely equipped to serve couples going through a divorce. We are trained to:
Mediate real property disputes between the divorcing couple
Interpret and explain real estate related documentation and contracts
Understand the legal process of a divorce - including when, how, and if to involve an attorney and the court
Handle all issues related to the property to save money and free up attorney time and allow them to focus on other aspects of the case
Support the divorcing couple and maintain open lines of communication among all parties throughout the transaction
Navigate the legal, emotional and real estate processes that are happening simultaneously
We offer a complimentary and confidential consultation to help you determine your best option related to the house in a divorce situation. Complete the "Get in Touch" form on this page to schedule your consultation.
Learn More About the Certified Divorce Real Estate Expert Certification
Learn More About Vesta and the Scottsdale Hub's No-Cost Events
Check Out More Information for Attorney's Including Documents and CLE