Cher, Kurt Warner, and Nick Saban have all sold their homes with a Luxury Auction. Contact our team of professionals today to find out how you can sell your home in 45-days or less!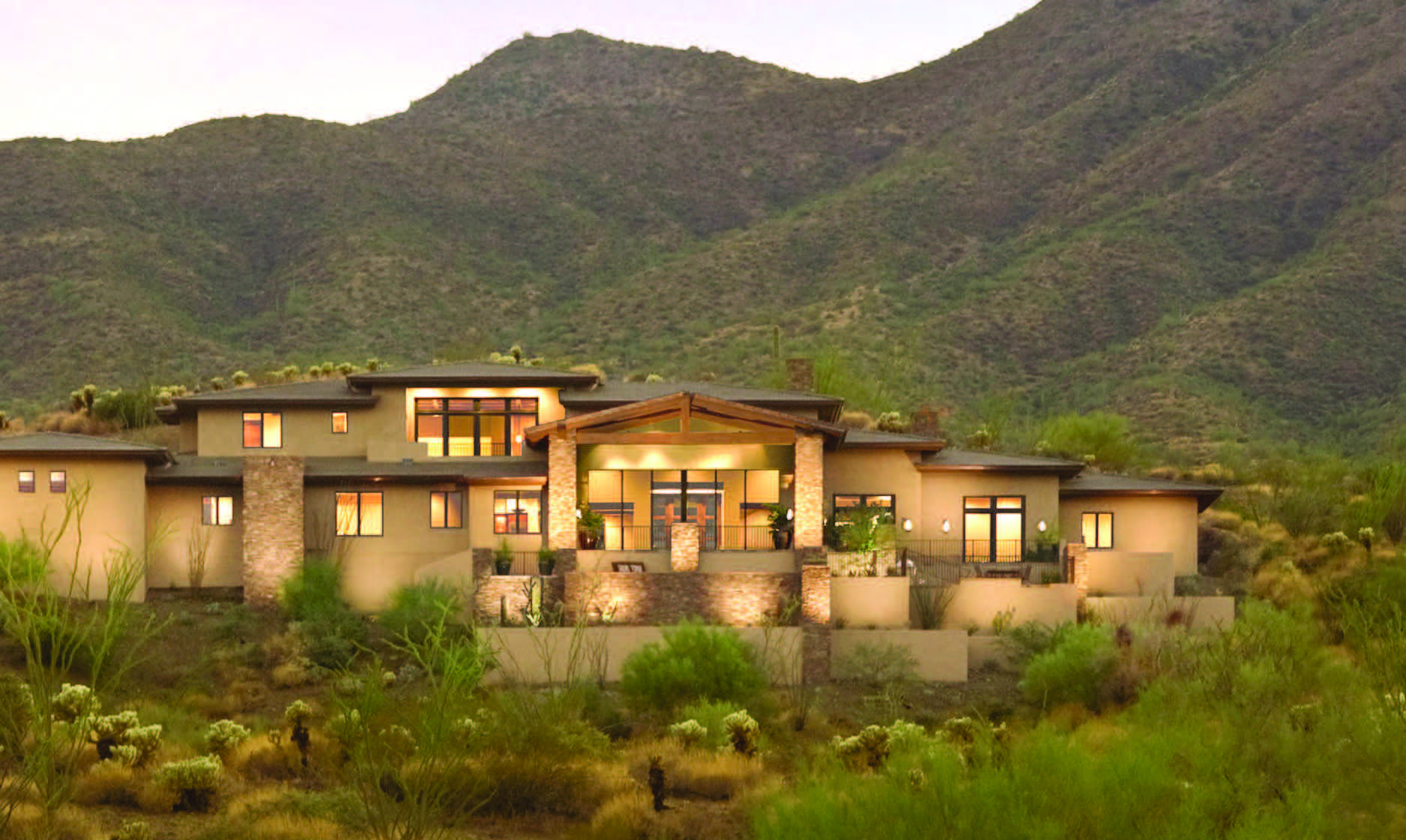 Distinctive properties and unique homes require a special understanding of the Luxury market and resources to implement targeted Regional, National, and International Marketing Campaigns.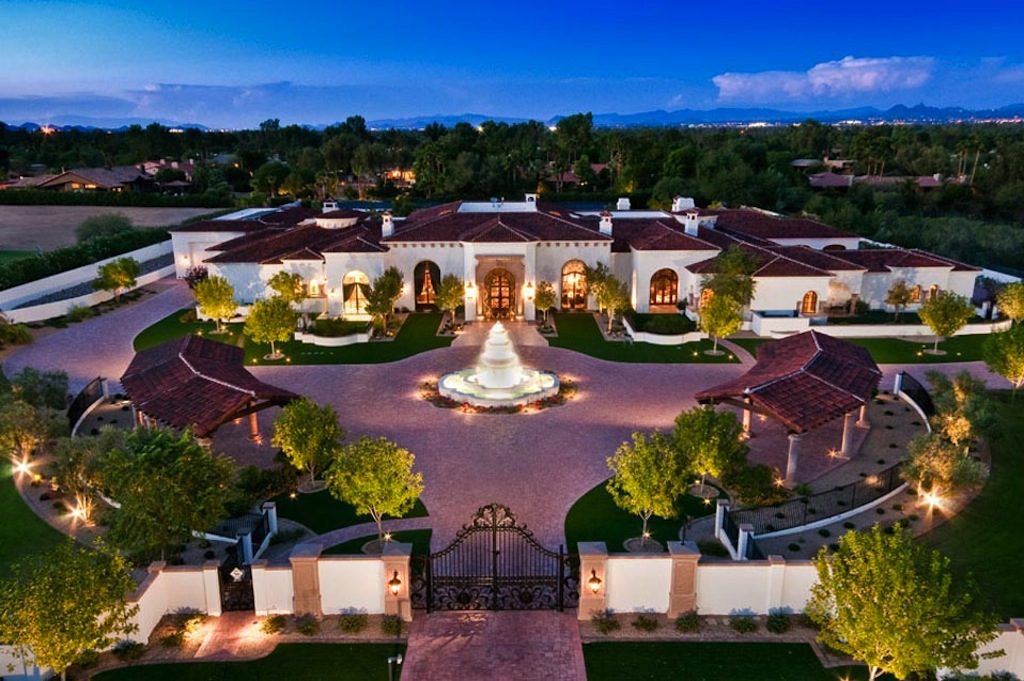 AZ Luxury Auctions creates a sense of urgency to promote buyer interest and immediate action. Our program essentially freezes the marketplace at the expense of other comparable properties, setting your offering apart from once competing products currently offered on a traditional negotiated basis.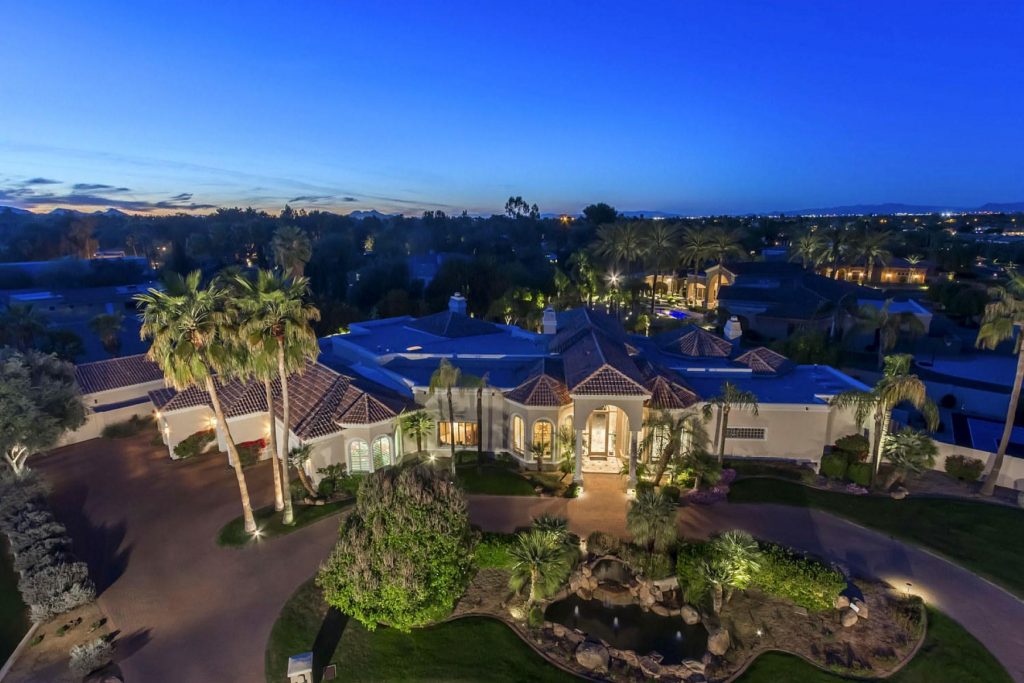 From your initial consultation to post-auction closing, our team of experts make it easy to succeed by providing unparalleled service every step of the way.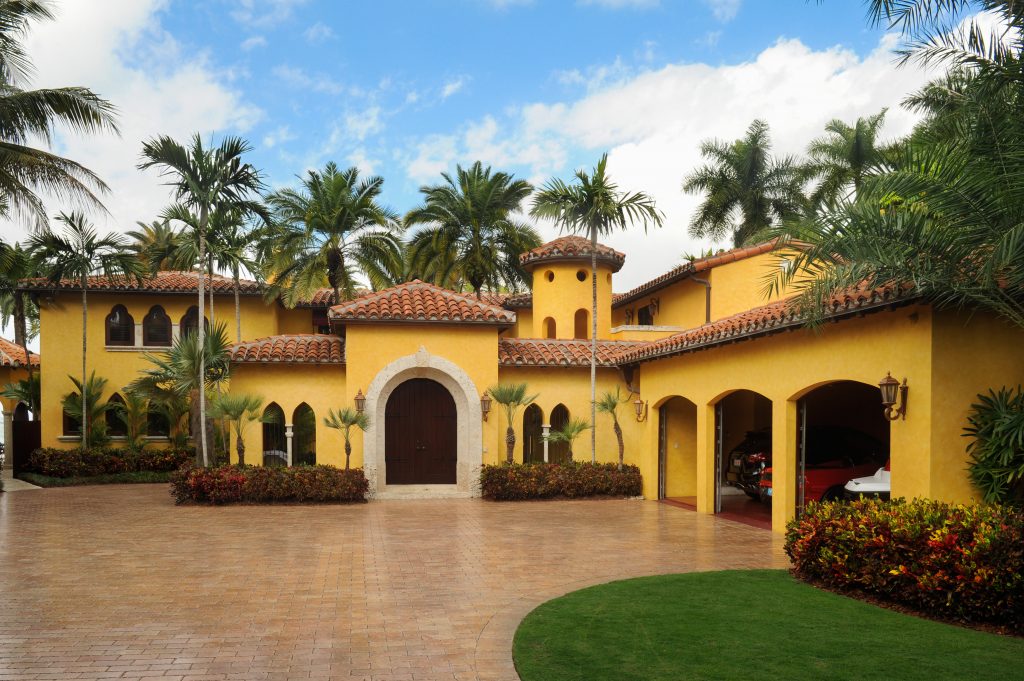 Traditional Sale
Seller carries costs ad nauseam
Numerous inconvenient and unscheduled showings
Open house after open house after open house
Minimal advertising to help sell your home


Luxury Auction

Time driven results in 45 days or less
Seller sets time frame for buyers to take action
Professional marketing team
National and International prospects
Contact our team of professionals today for your private consultation! 602-329-6655