Local Bistro offers rustic Italian food in a comfortable, contemporary setting.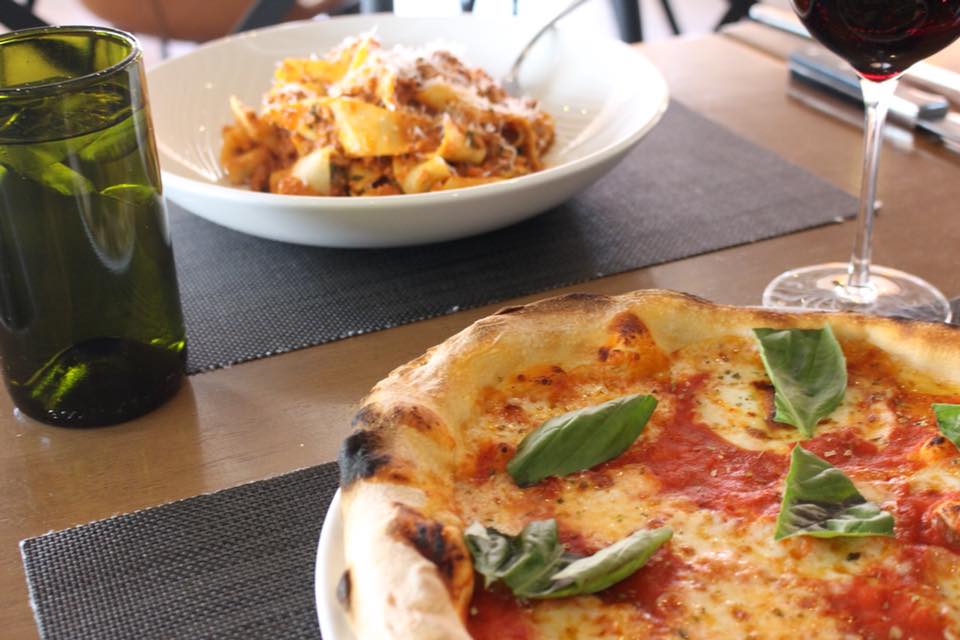 Local Bistro's chef-crafted, seasonal menus combine classic favorites with innovative dishes, all made with the freshest local ingredients.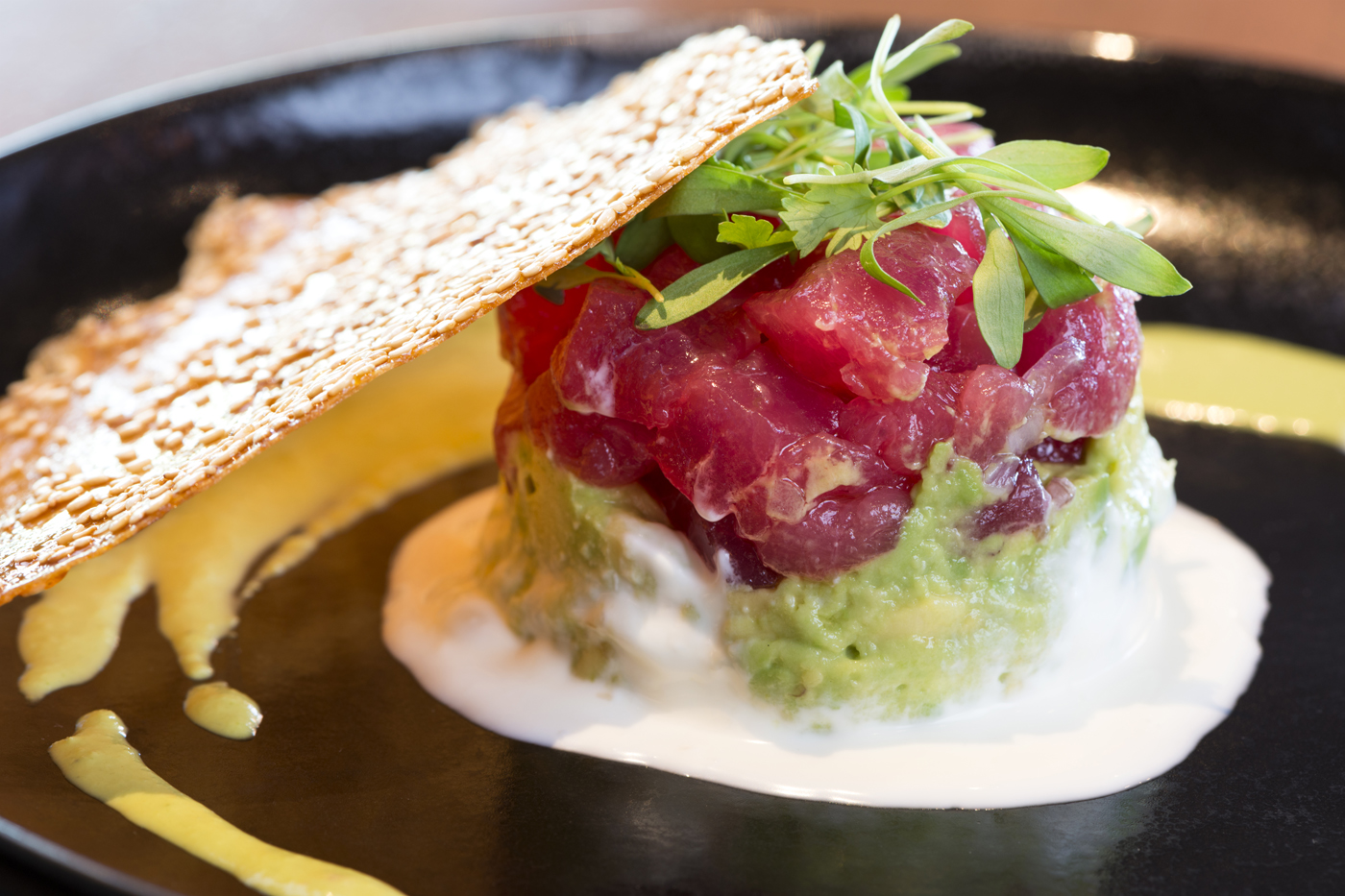 Local Bistro is open for breakfast, lunch, dinner, and weekend brunch.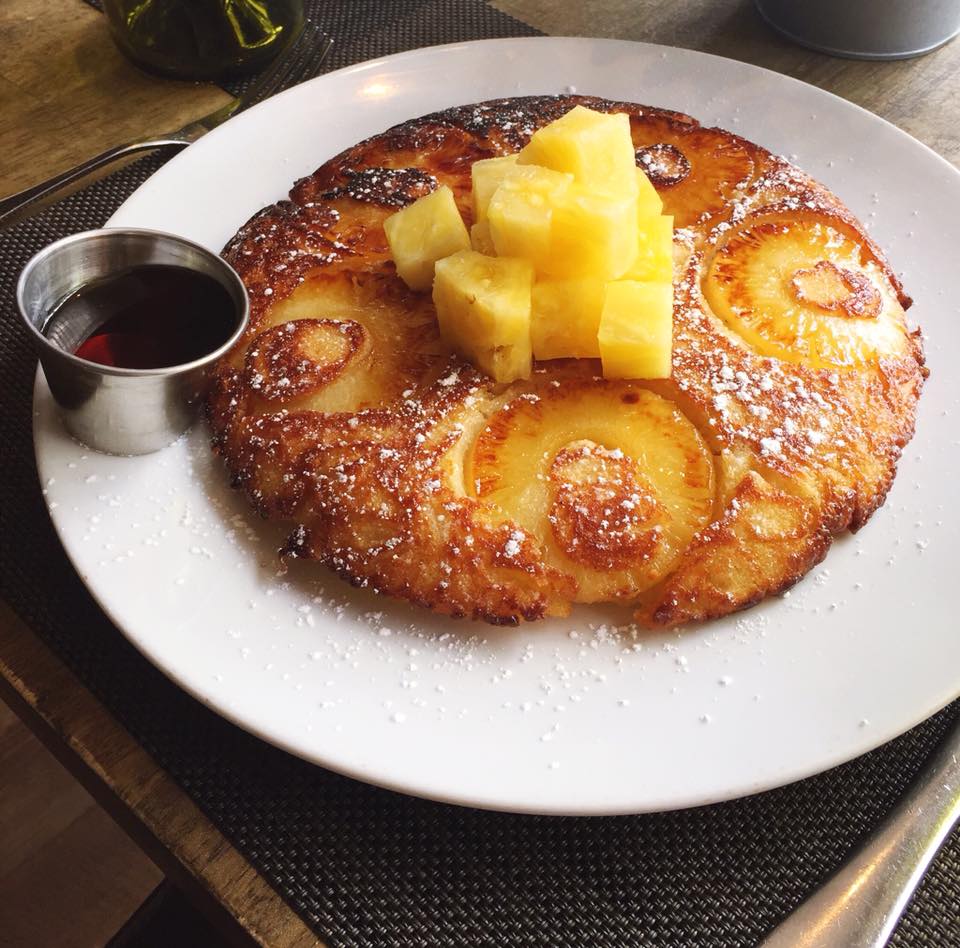 House specialties include handmade pasta, wood-fired pizza, fresh-caught seafood, hand-selected steaks, crisp salads, and succulent desserts.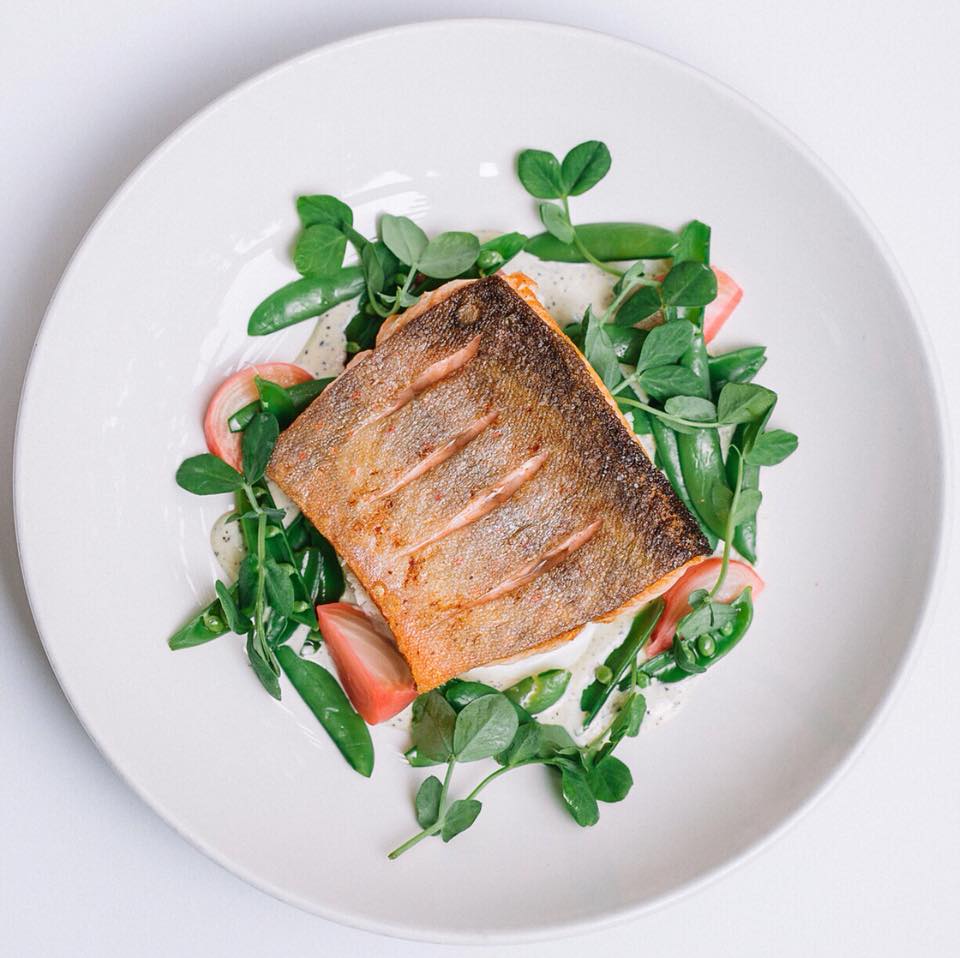 Local Bistro also offers a daily social hour from 2-6pm, as well as a reverse social hour from 9-11pm Monday-Thursday and 9pm-12am on Friday.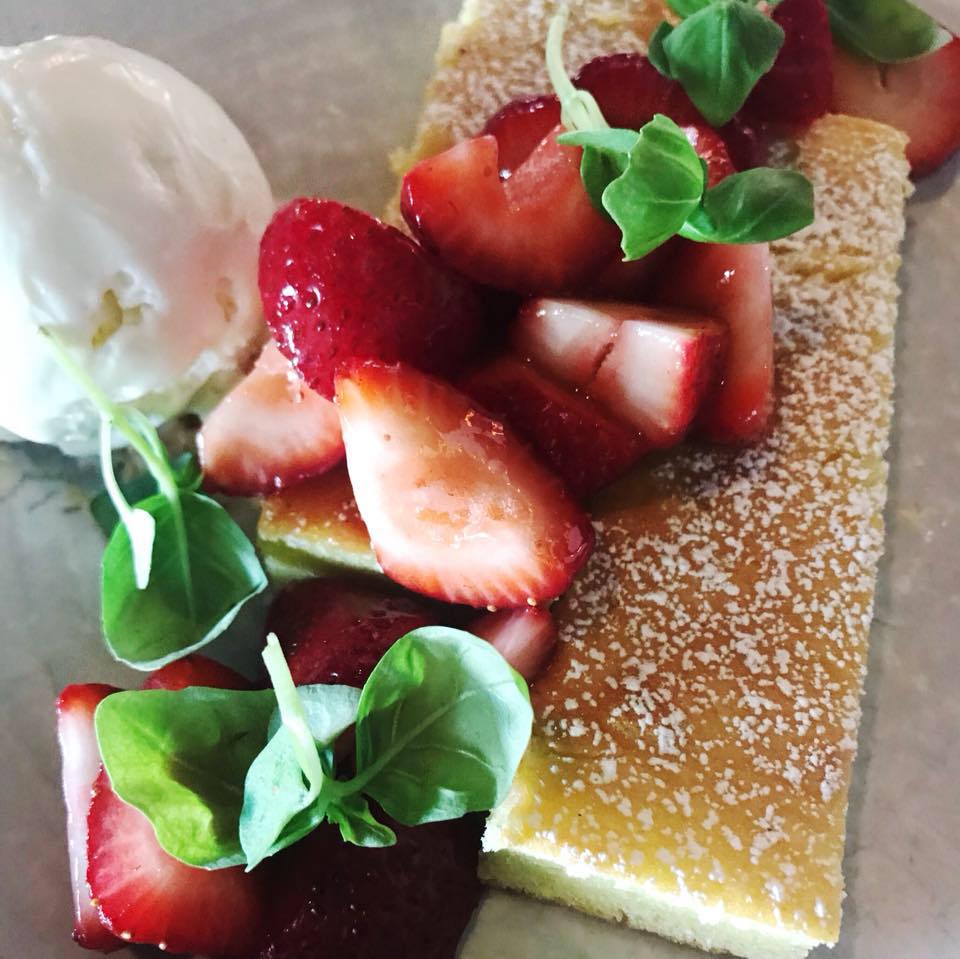 Local Bistro's wine list is thoughtfully selected, yet very reasonable priced, as well as a wide array of specialty cocktails.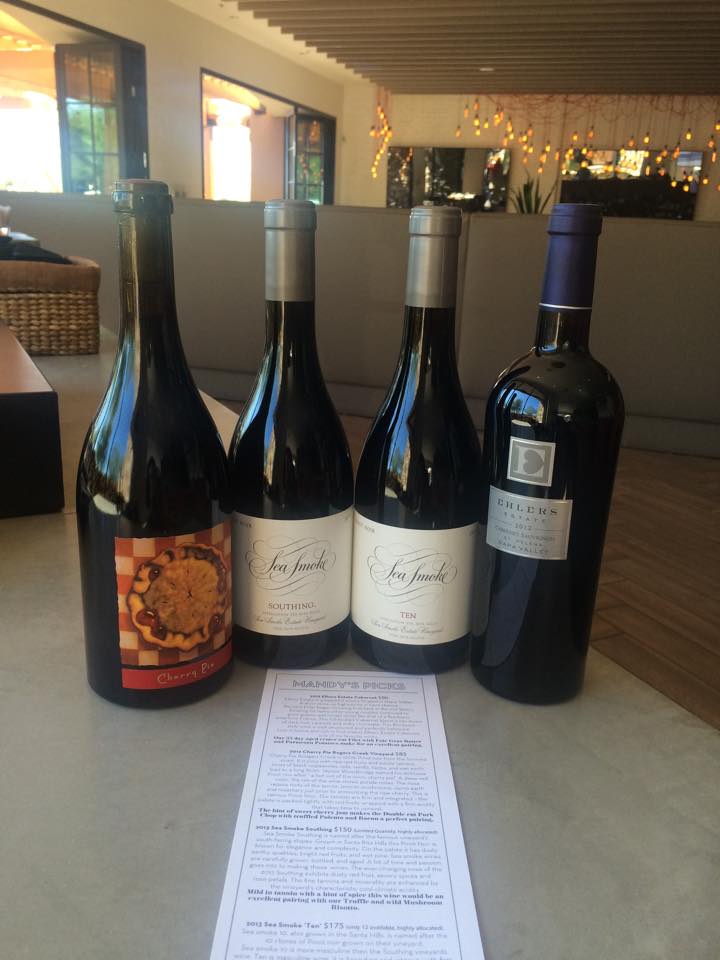 20851 North Hayden Road
Scottsdale, AZ 85255
(480) 302-6050