Since 1996
Tutti Santi
a Scottsdale Italian Restaurant by Nina has been proud to provide the finest italian food, wines, atmosphere, and hospitality amongst the restaurants in Scottsdale.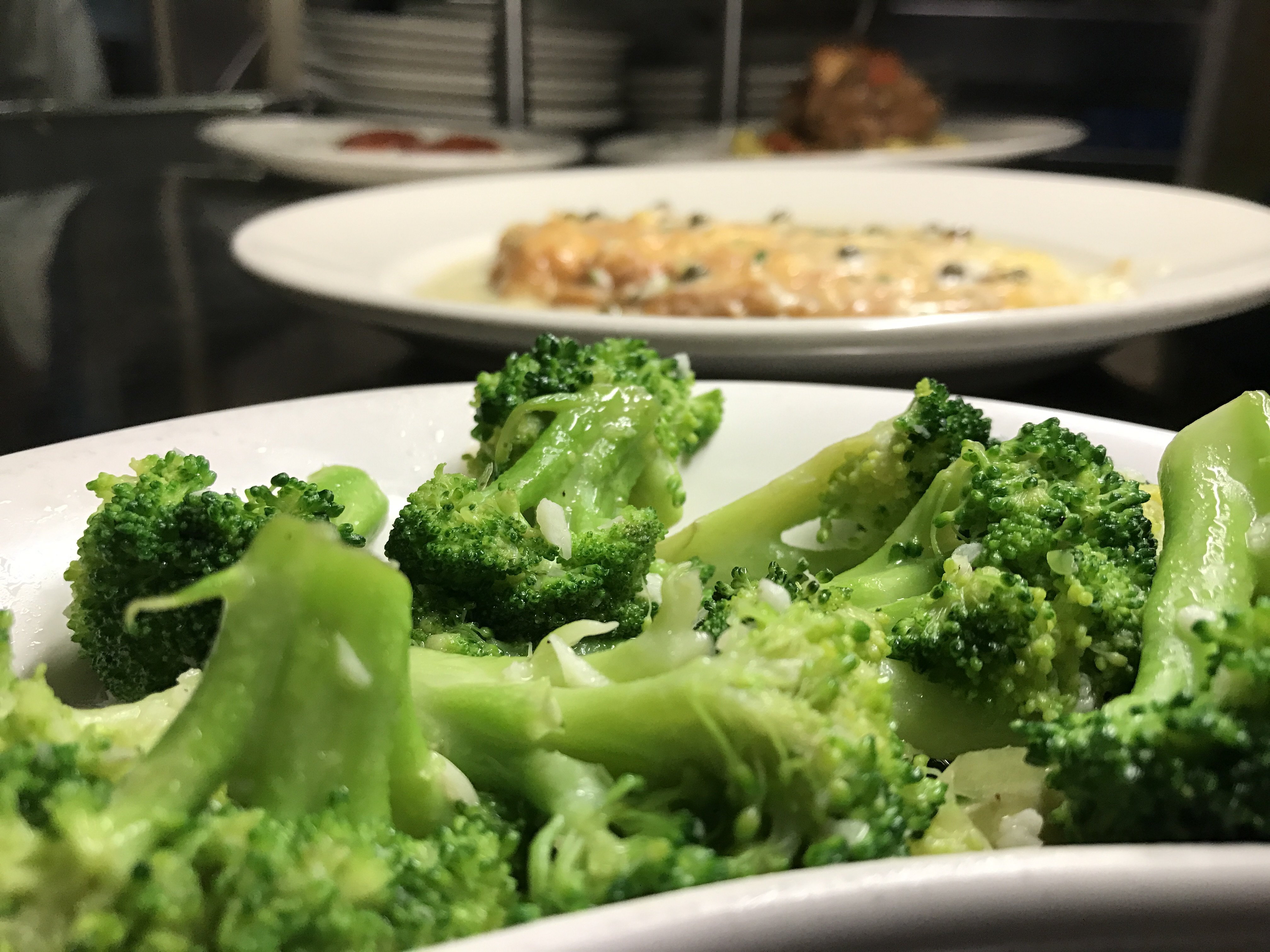 Chef Nina Vincenti's style of cuisine and consummately renowned sauces are of such unique flavor, that it has been said, "Food turns holy in Nina Vincenti's hands!"
Tutti Santi's menu offer Nina's original recipes for Italian classics.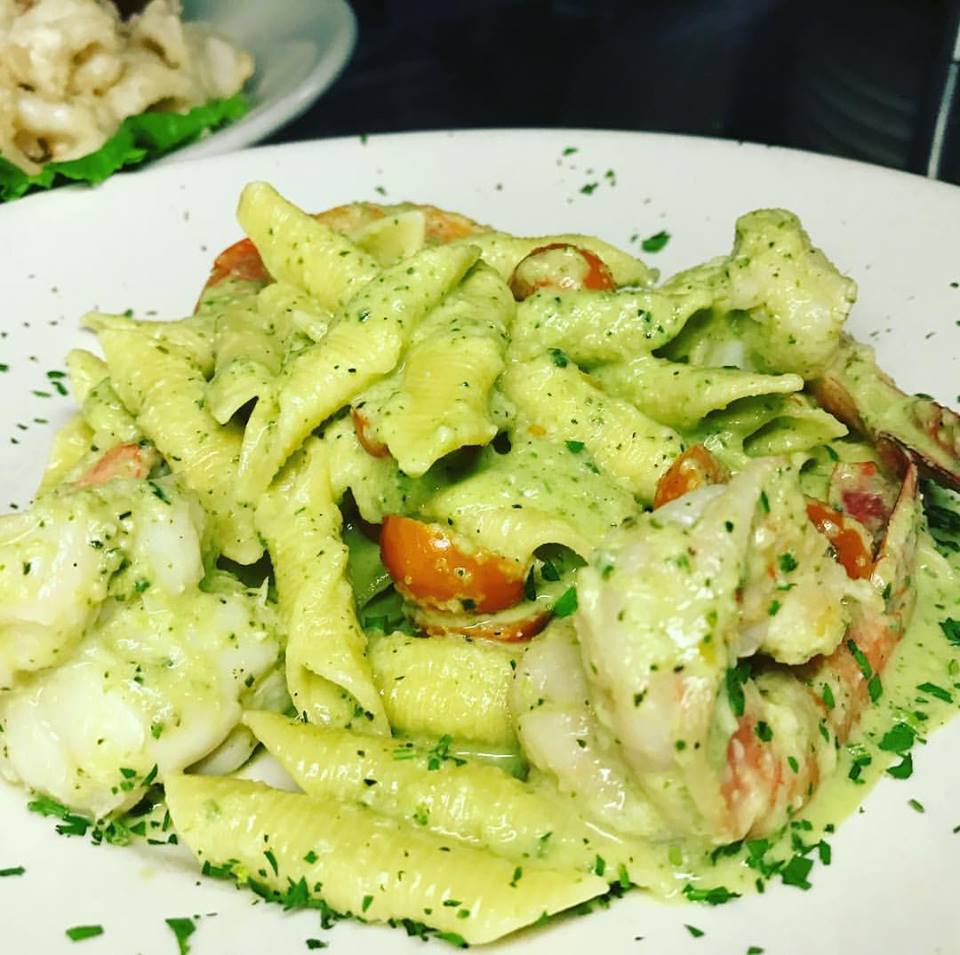 Our favorite starters are the Calamari in Guazzetto- Sautéed calamari in your choice of white or red sauce: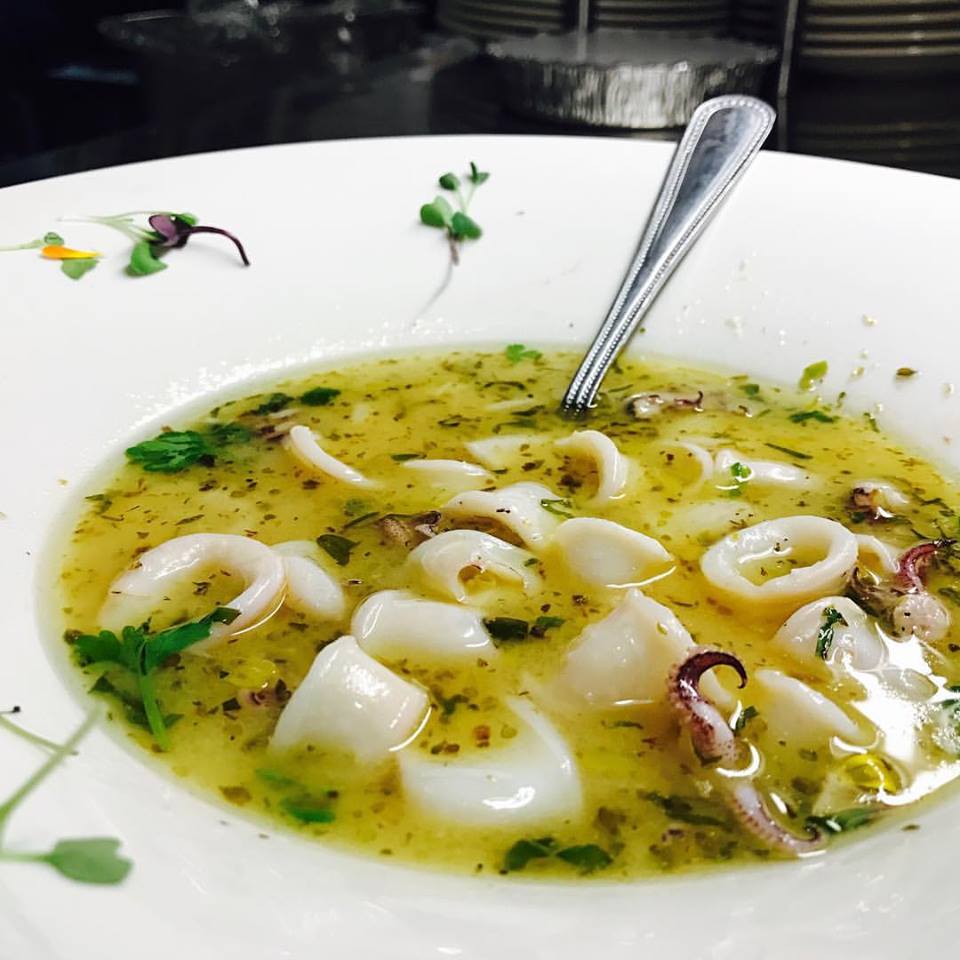 And the Shrimp Scampi- Sautéed in a delicate white wine, lemon butter and garlic sauce:
For mains, we love the Spaghetti Vesuviani- Spaghetti pasta sautéed with asparagus and mushrooms in a creamy vodka sauce topped with smoked salmon: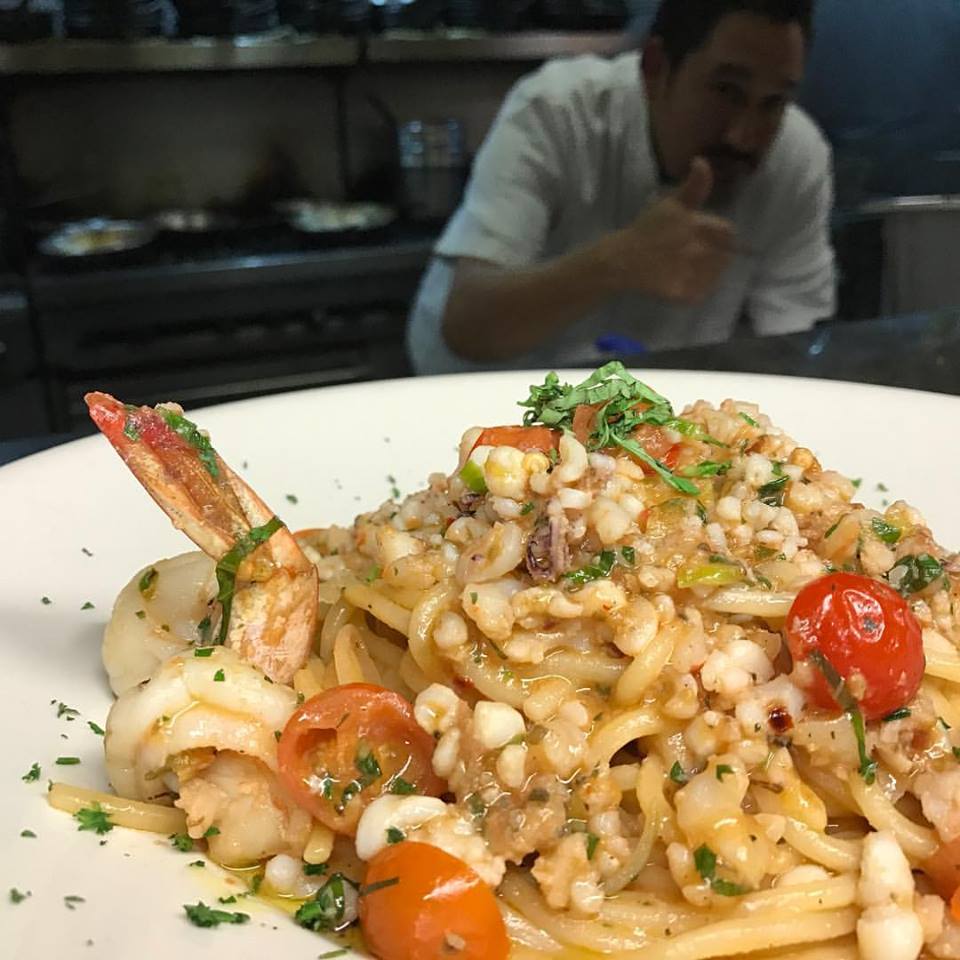 And the Salmone Grigliato- Grilled salmon on a bed of creamy rissotto parmigiano: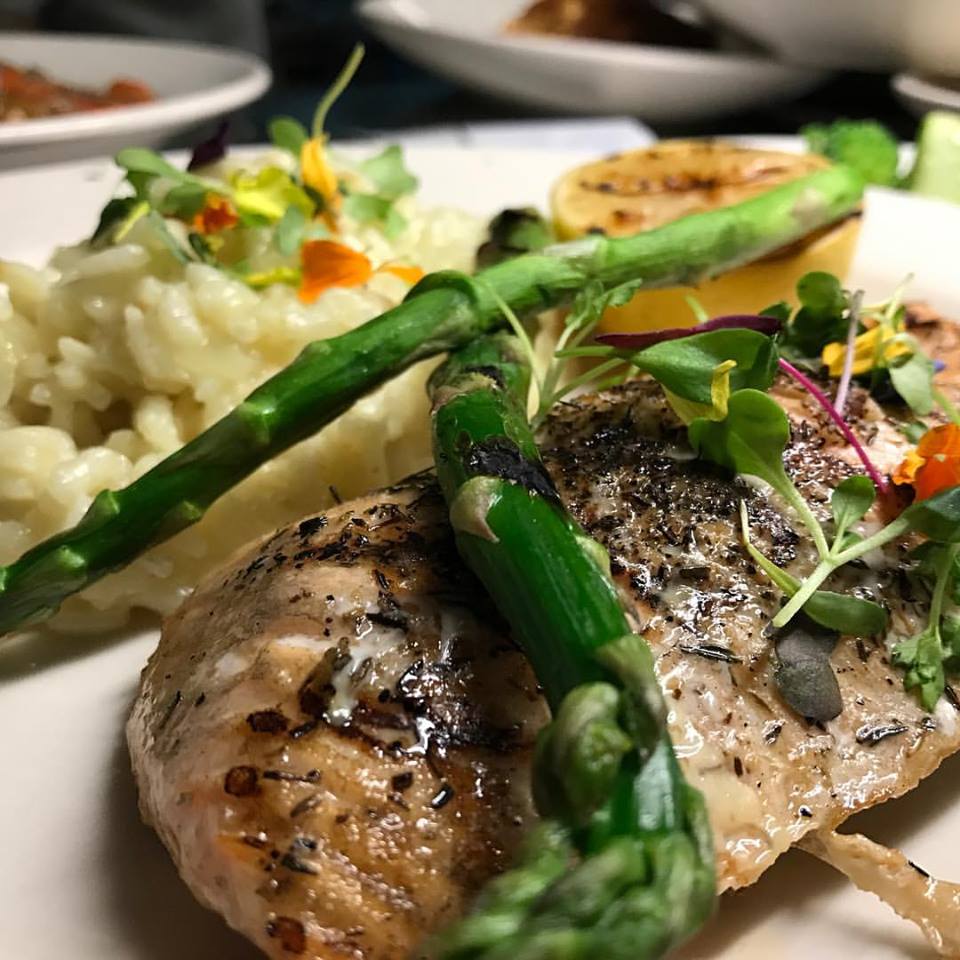 Tutti Santi also offers a happy hour Monday through Thursday between 4:30pm to 6pm.

Tutti Santi Italian Restaurant
6339 East Greenway
Scottsdale, AZ 85254
(480) 951-3775