Mowry & Cotton, the newest restaurant at The Phoenician resort, effortlessly merges luxury and comfort.
Mowry & Cotton's menu offers a curated selection of regional fare in a comfortable, open-air setting.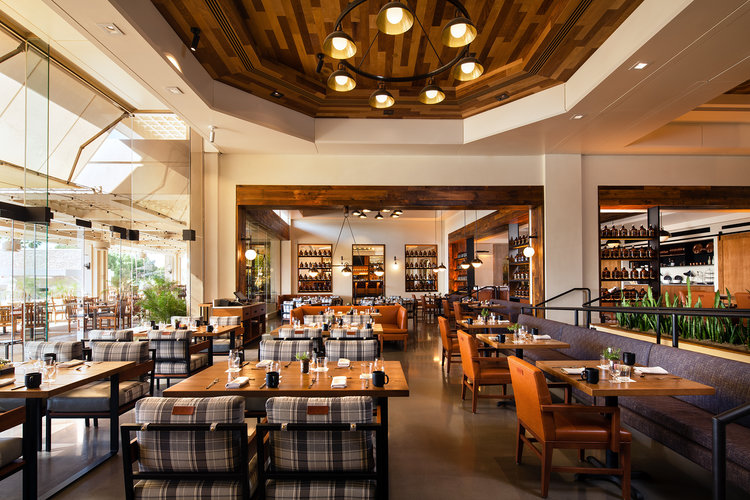 Mowry & Cotton is open for breakfast, lunch, and dinner daily. Our favorite breakfast is the Buddha Bowl, made with coconut granola, dragon fruit, goji berry, and bee pollen: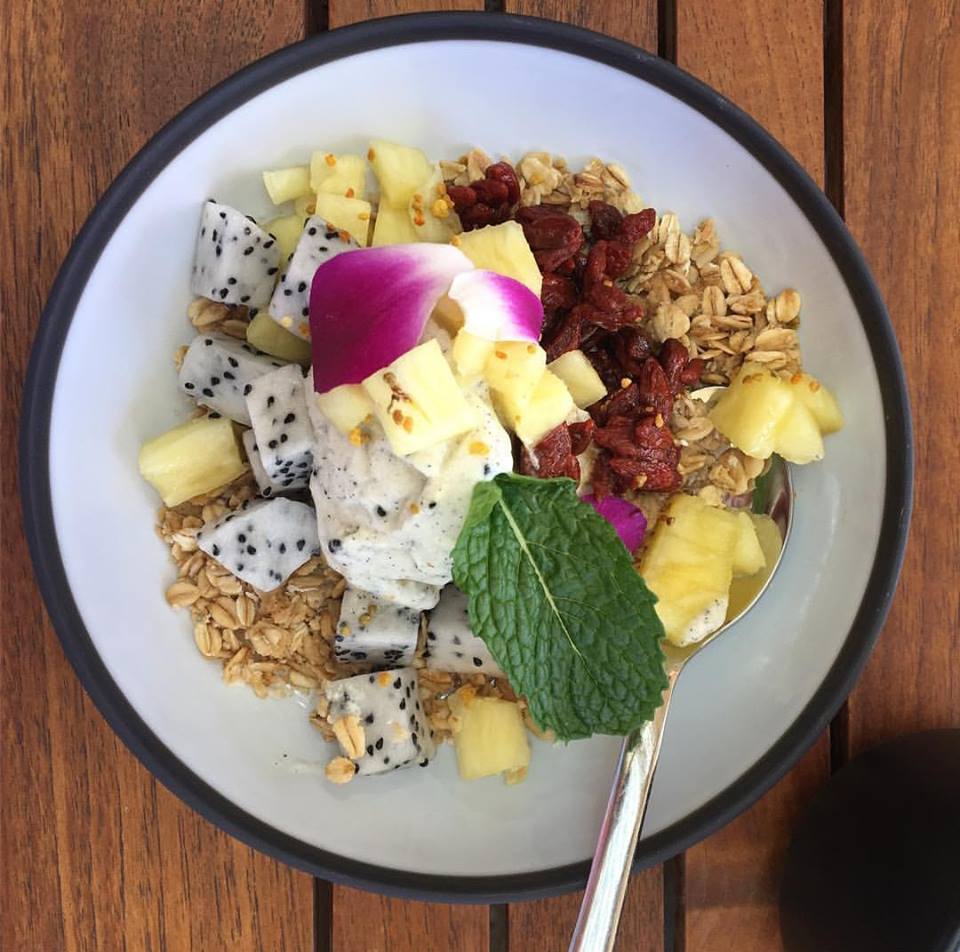 For lunch, we suggest one of the hearth-oven flatbreads: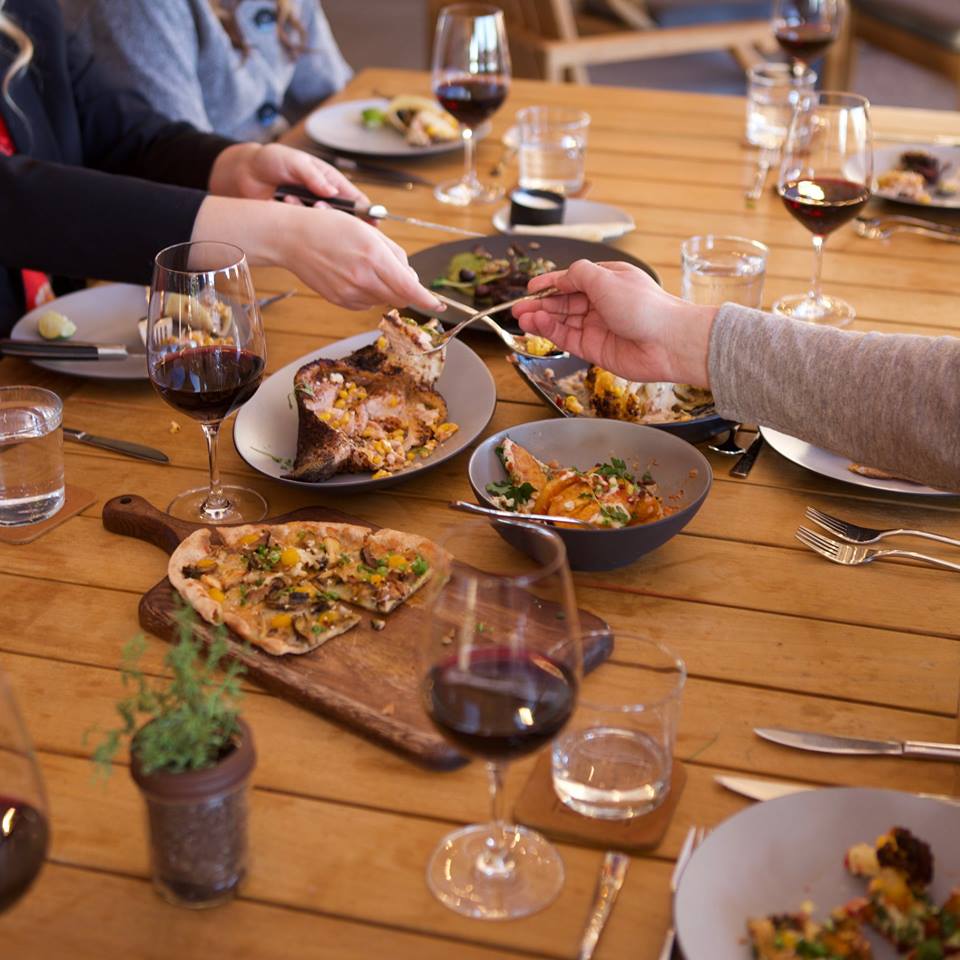 Or one of the deliciously fresh seasonal vegetable dishes: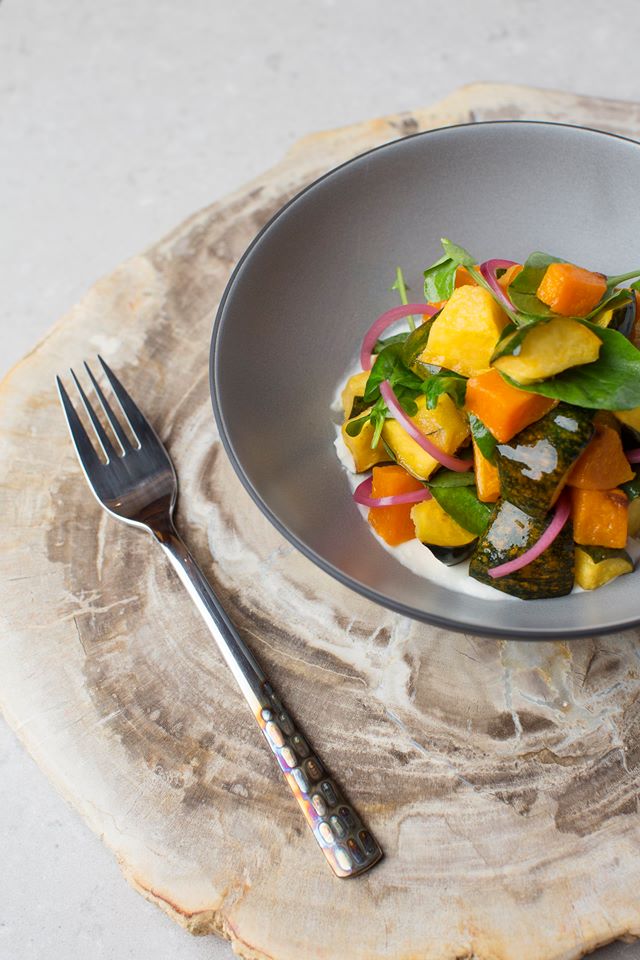 The dinner menu offers something for everyone, with a spectacular selection of vegetable, fish, and meat entrees: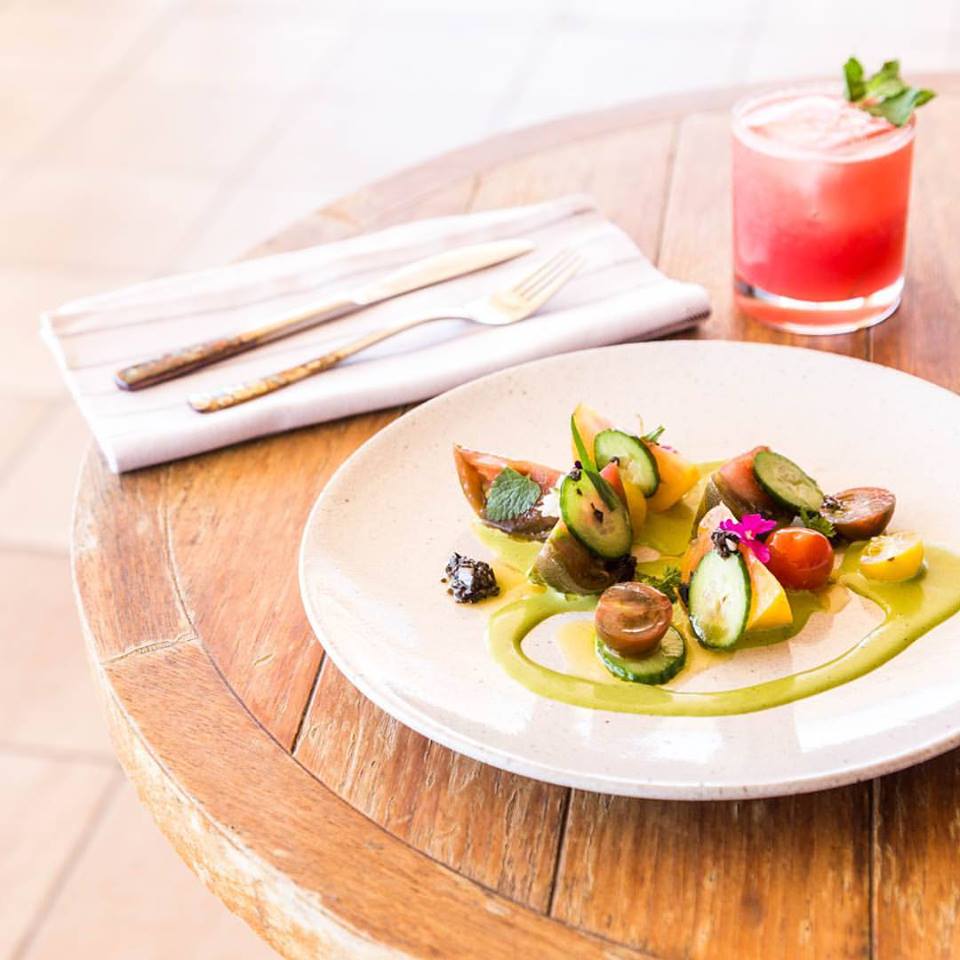 Dessert at Mowry & Cotton's is a must. The S'mores Pie is our personal favorite.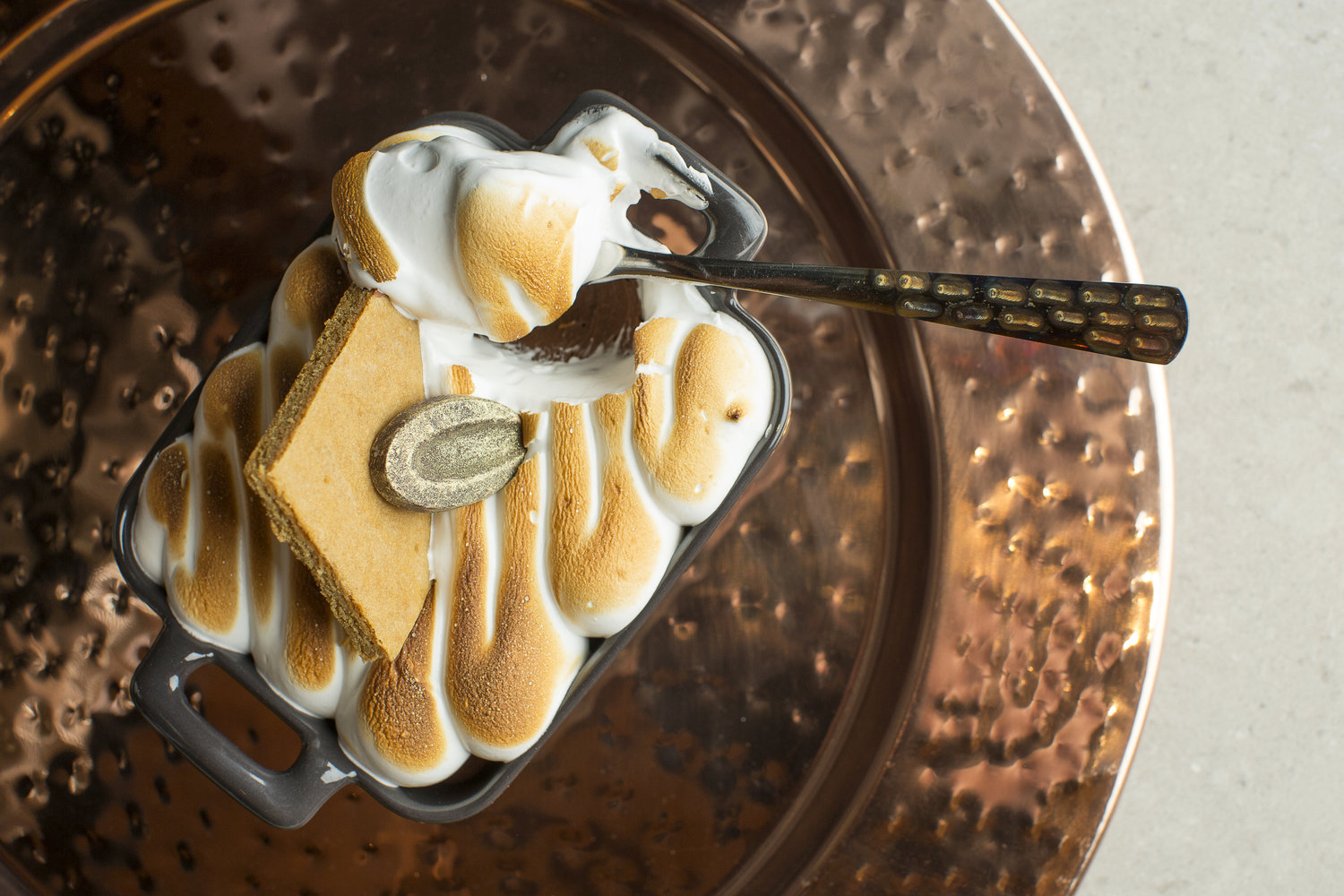 Mowry & Cotton also has some of the best cocktails in the Valley, as well as a respectable selection of wines and beers.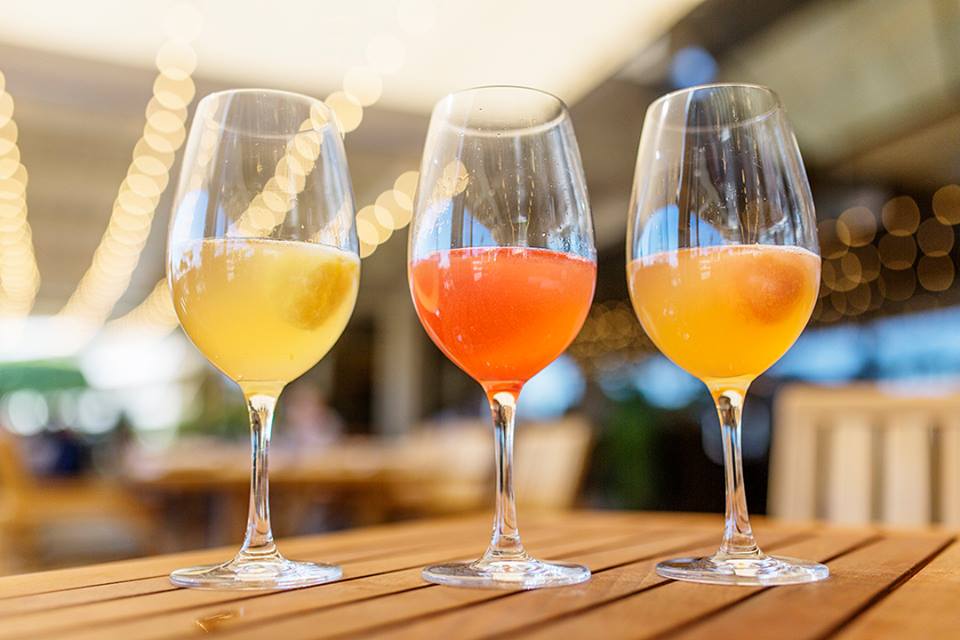 Finally, Mowry & Cotton's weekend brunch currently offers a 3 for $30 summer special. You'll definitely want to try the Mowry Monkey Bread, made with brown butter pecans, blueberry fig jam, and white chocolate creme fraiche: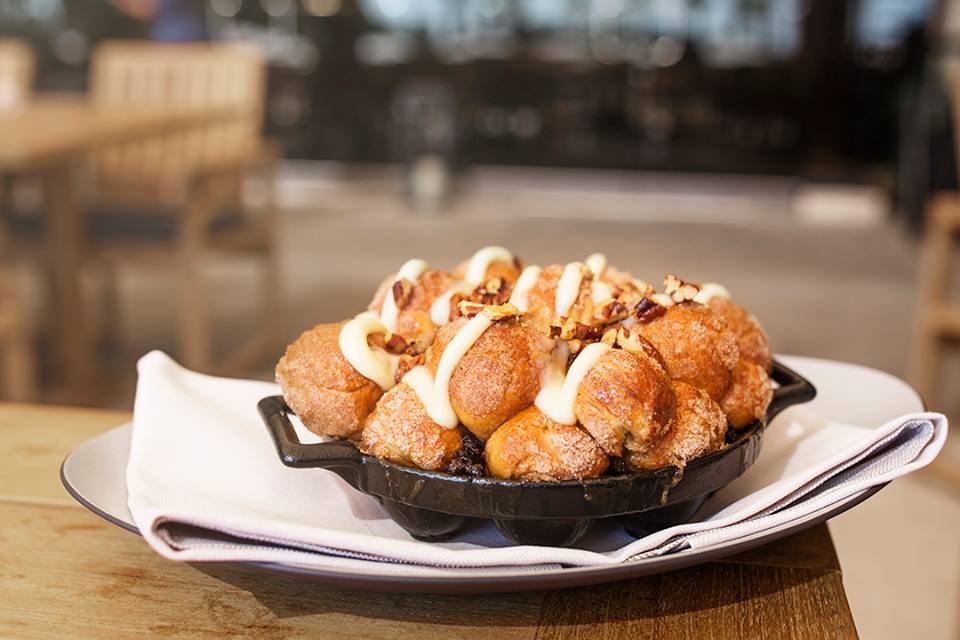 Mowry & Cotton
6000 E Camelback Road
Scottsdale, AZ 85251
(480) 423- 2530