"A carnivore, a locavore, a vegan, a vegetarian, a celiac …, and, what the heck, a pescatarian… walked into a bar…" And if that bar was Tarbell's, there wouldn't be a ripple in their rhythm.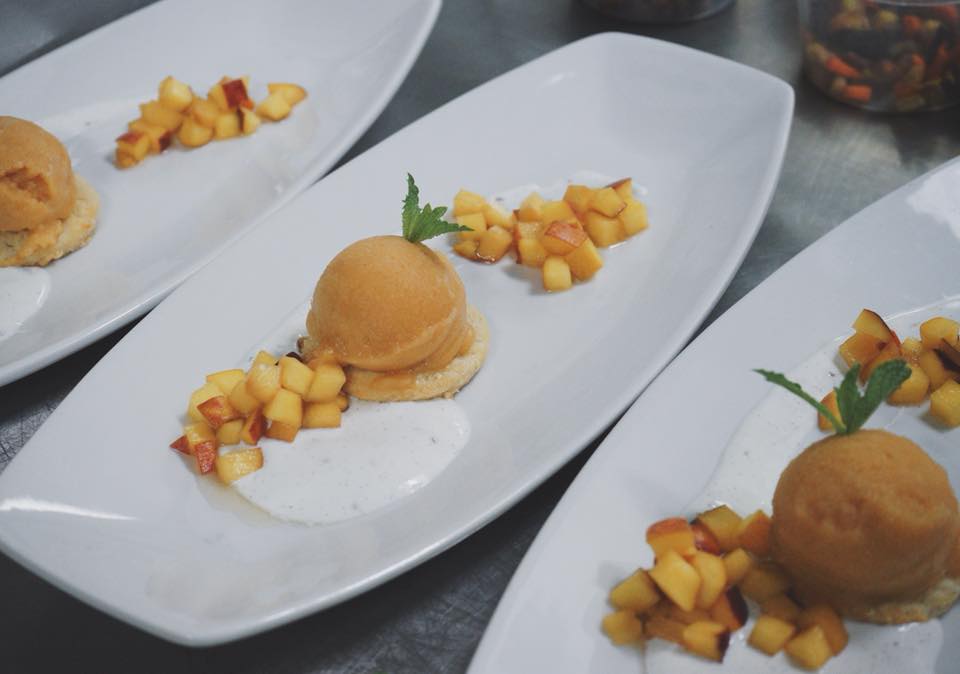 Tarbell's modern Italian-inspired cuisine is exceptionally versatile, prepared fresh, simple ingredients.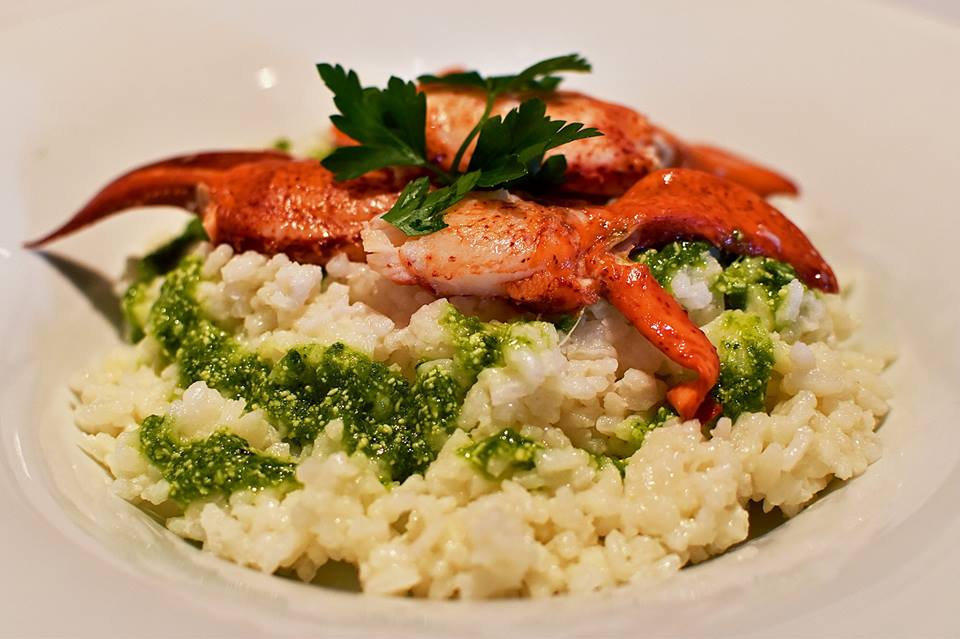 We recommend starting with Tuna Tartare made with cucumber mignonette, tomato water, cilantro, crispy capers, and lime oil.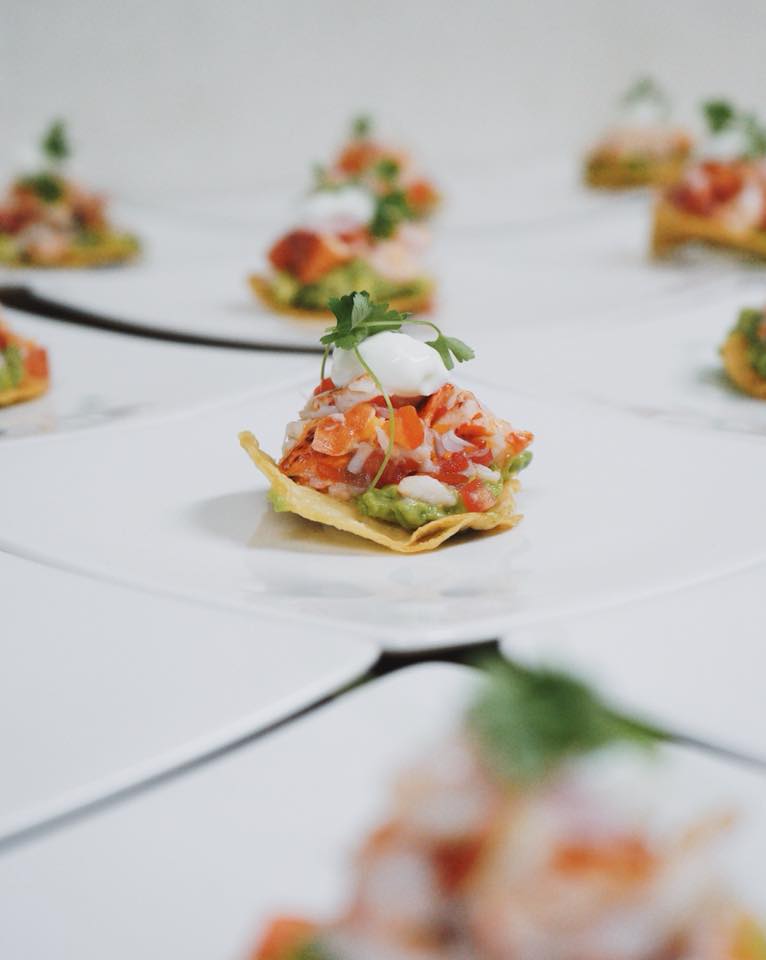 For mains, we love Tarbell's ultra fresh seafood flown in from around the world.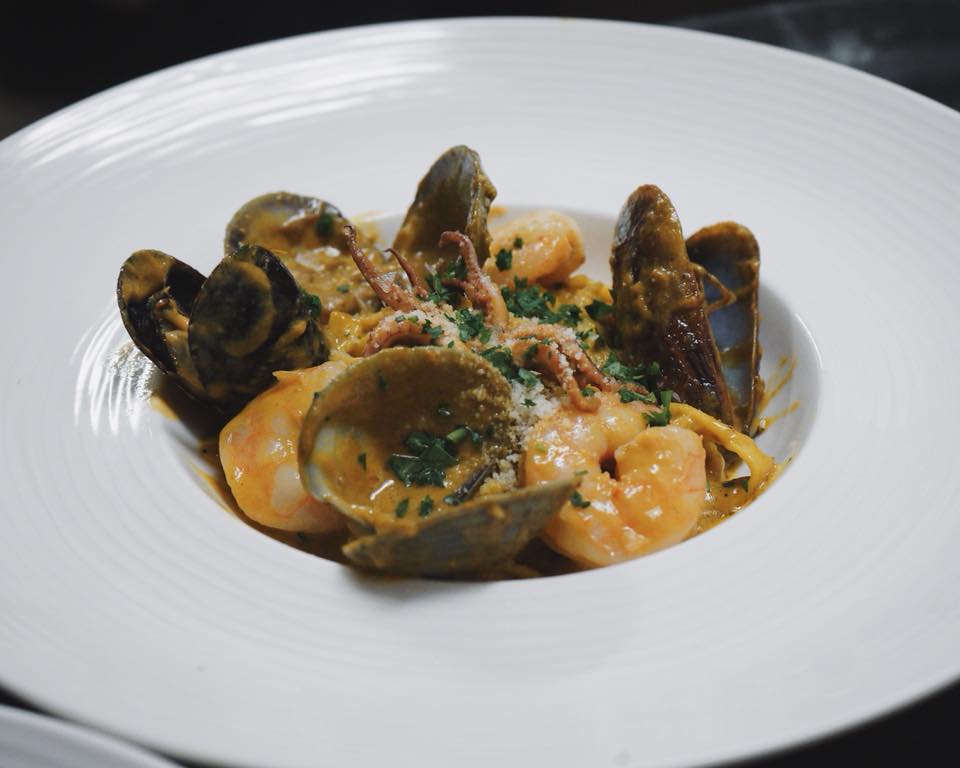 Our favorite is the Georges Bank Scallops served with mashed peas, saffron cream, lemon polenta, wild mushrooms, and spinach.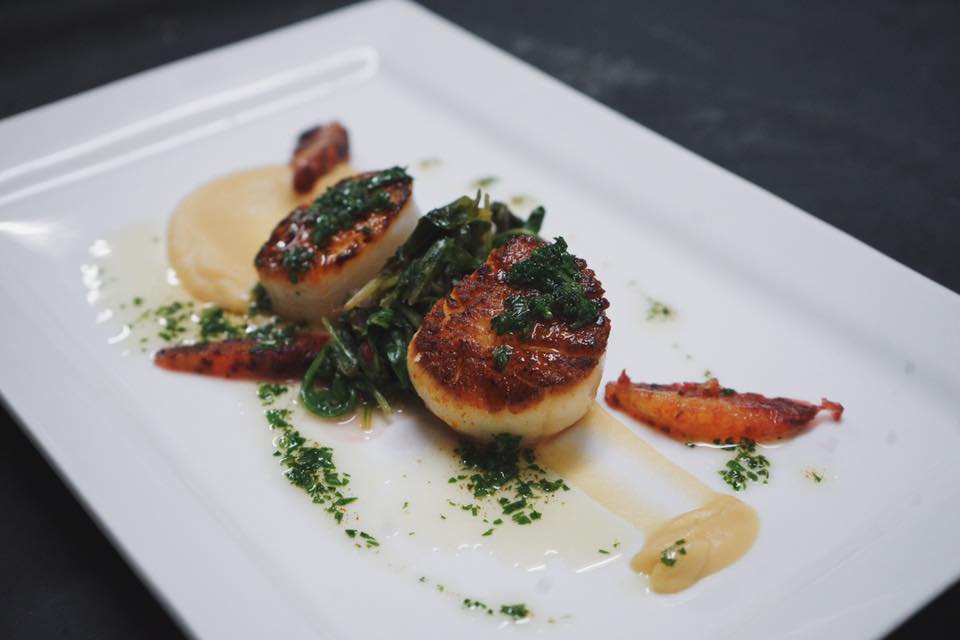 Tarbell's desserts are out of this world, so be sure to save room.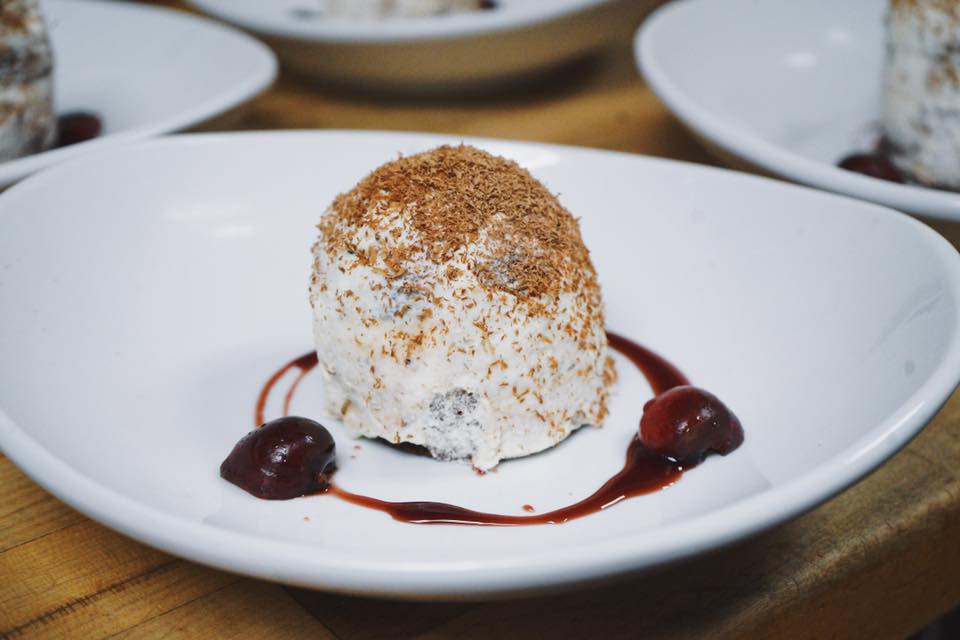 Tarbell's also has one of the most impressive wine collections we've come across, hand selected from all over the world.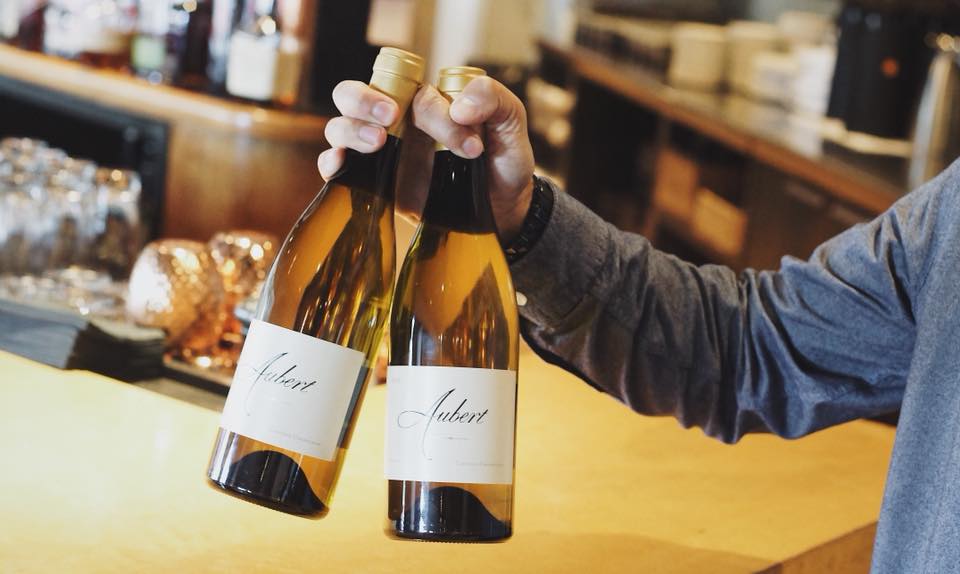 As well as specialty cocktails, like these desert honey and prickly pear sangrias.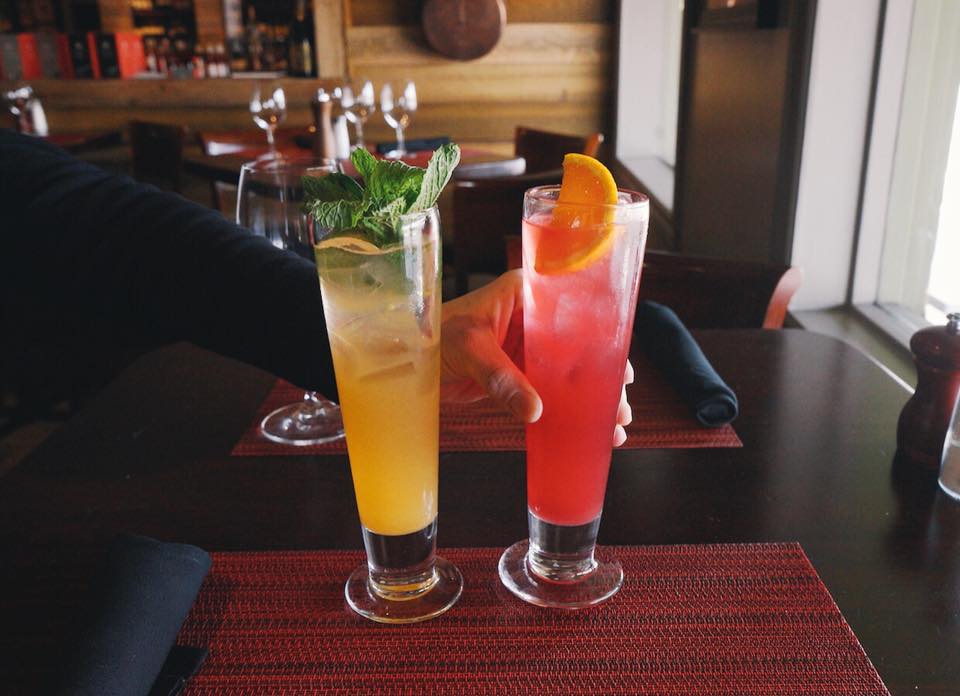 Tarbell's
3213 E Camelback Road
Phoenix, AZ 85018
(602) 955-8100