Butterfly Brush Strokes
What: A relaxing morning with a local artist painting an image of a butterfly. Refreshments, art supplies, and 2 hours of instruction are included.
Where: Butterfly Wonderland. 9500 E Via de Ventura. Scottsdale, AZ.
When: Saturday, June 23rd.
Time: 10am- noon.
Cost: $20.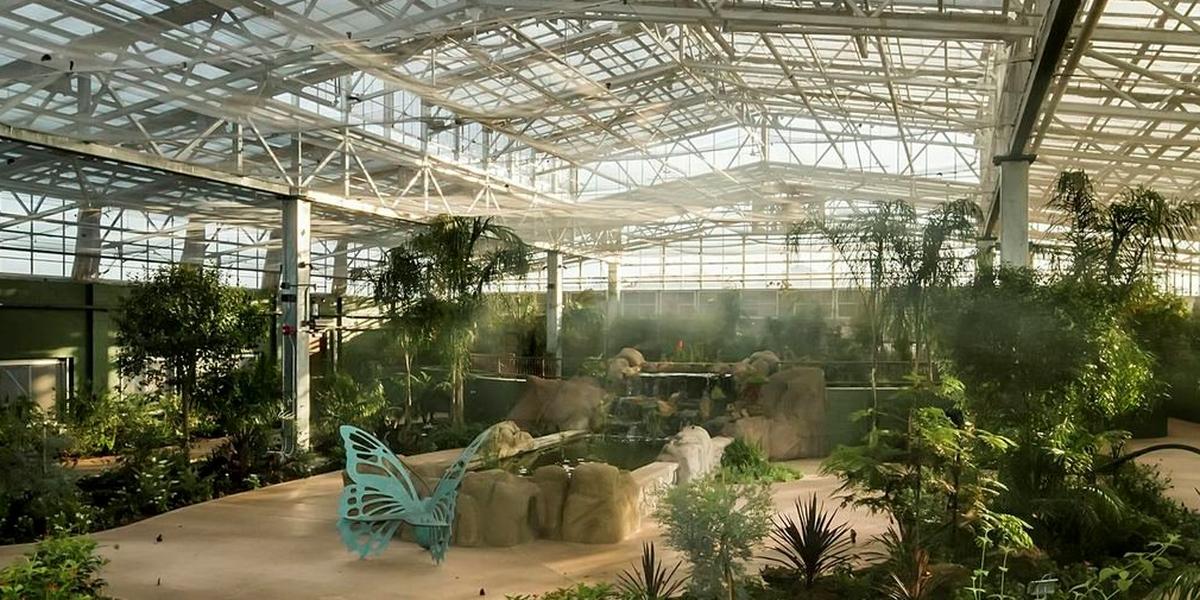 Wine Tasting
What: A small samples from wines around the globe.
Where: Hidden Track Bottle Shop. 111 W Monroe St. #120. Phoenix, AZ 85003
When: Every Saturday until June 30th
Time: 12-3:00pm
Cost: Free.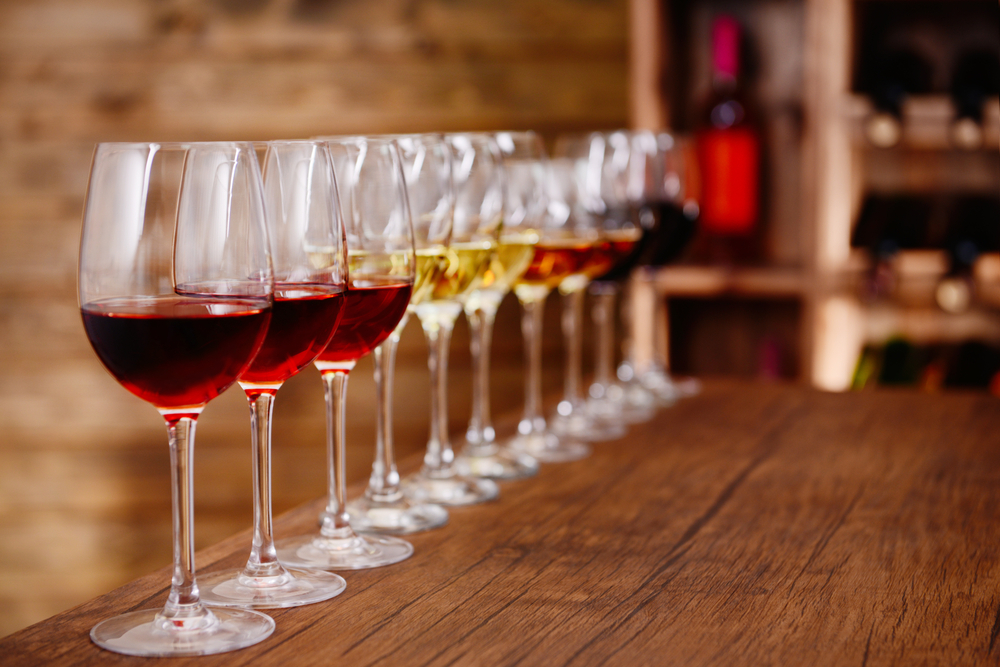 Downtown Tempe Brunch Crawl
What: Brunch specials at Americana Burgers & Beer, Blasted Barley Beer Company, Morning Squeeze, and Pedal Haus Brewery
Where: Downtown Tempe. 350 S Mill Ave.
When: Saturday, June 23rd
Time: 9:30am- 2:00pm
Cost: Small bites and drink specials are $7-$10 at each restaurant.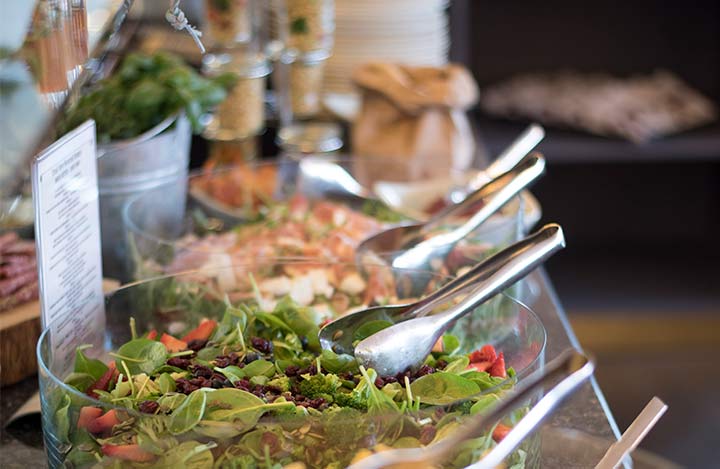 Chefs + Farmers Market Series
What: An indoor neighborhood farmers market that brings together local chefs, purveyors, and makers.
Where: Hotel Valley Ho. 6850 E Main St. Scottsdale, AZ 85251.
When: Saturday, June 23rd.
Time: 9:00am- 1:00pm.
Cost: $25.