Chula Seafood Restaurant delivers fresh fish to Arizona straight from their family-owned fishing boat of the coast of San Diego.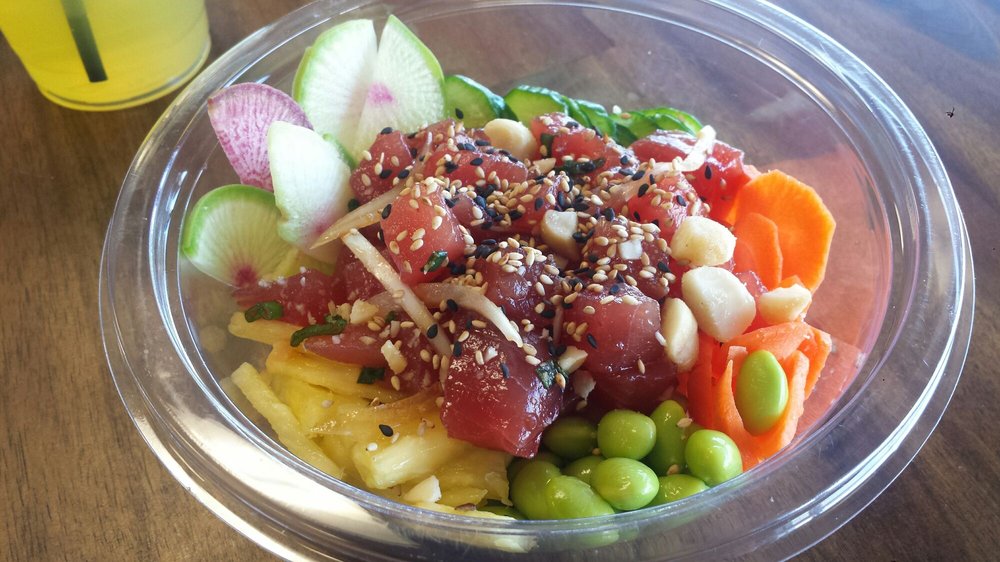 Chula's seafood is all sustainably obtained and never frozen.
If you want the freshest sashimi Arizona has to offer, we highly recommend sharing the Chef's Choice Sashimi Platter: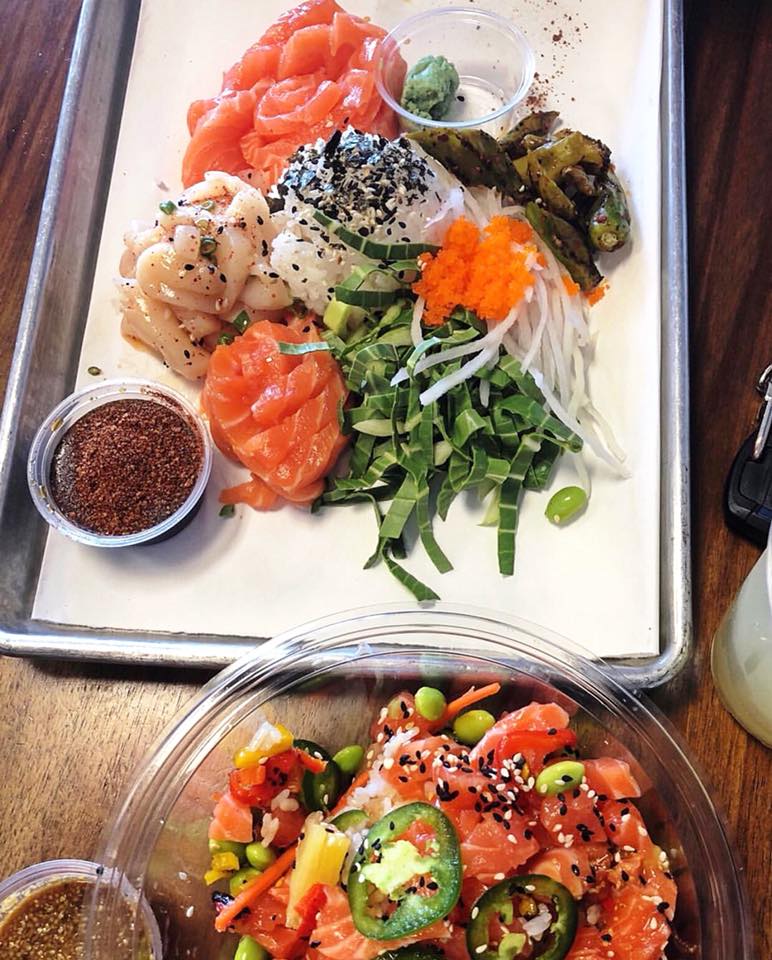 Some of our other favorite items include the pan-seared scallops: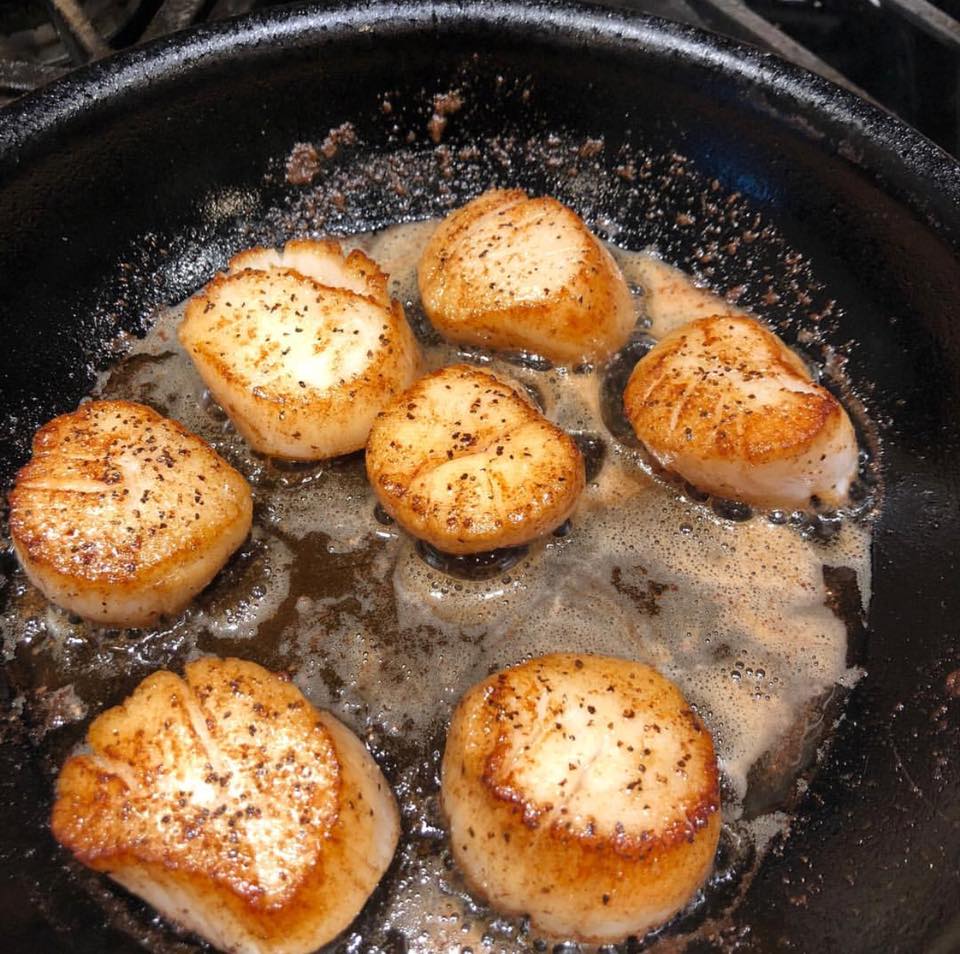 Creamy seafood chowder: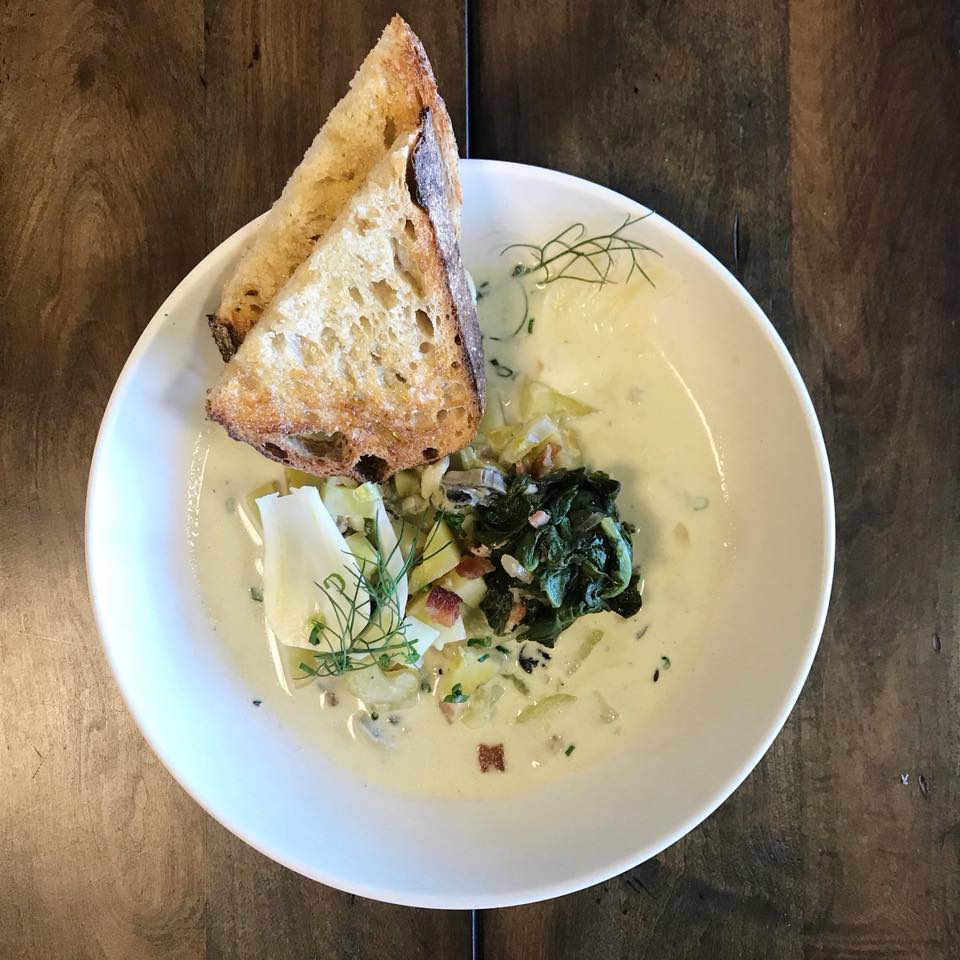 And fresh halibut cheeks: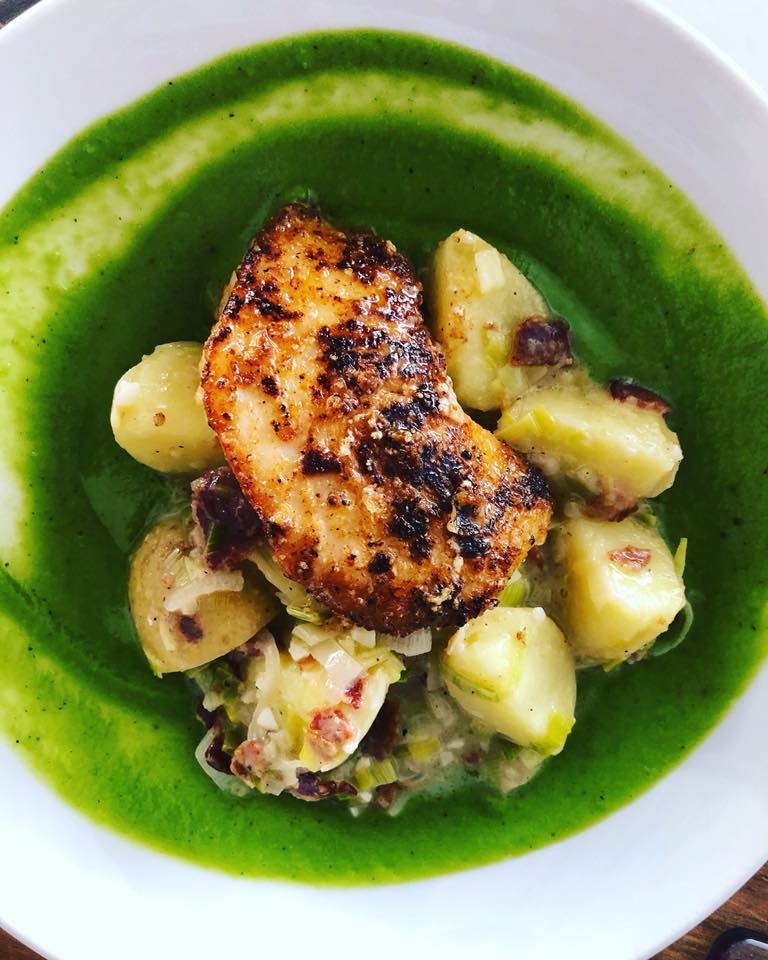 Chula offers a handful of simple drink options, and also allows you to bring your own.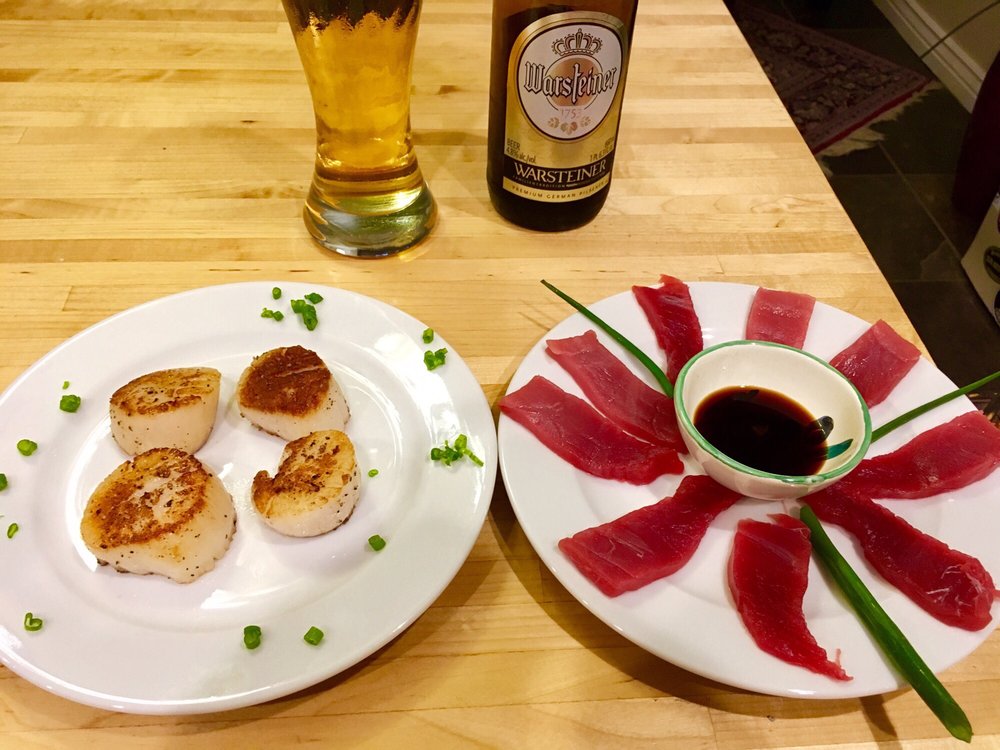 Chula Seafood
8015 E Roosevelt St.
Scottsdale, AZ 85257
(480) 621- 5121