Paradise Valley officially became a town on May 24, 1961. Hearth '61 celebrates the town's origins by encouraging the community to gather around delicious food and good times.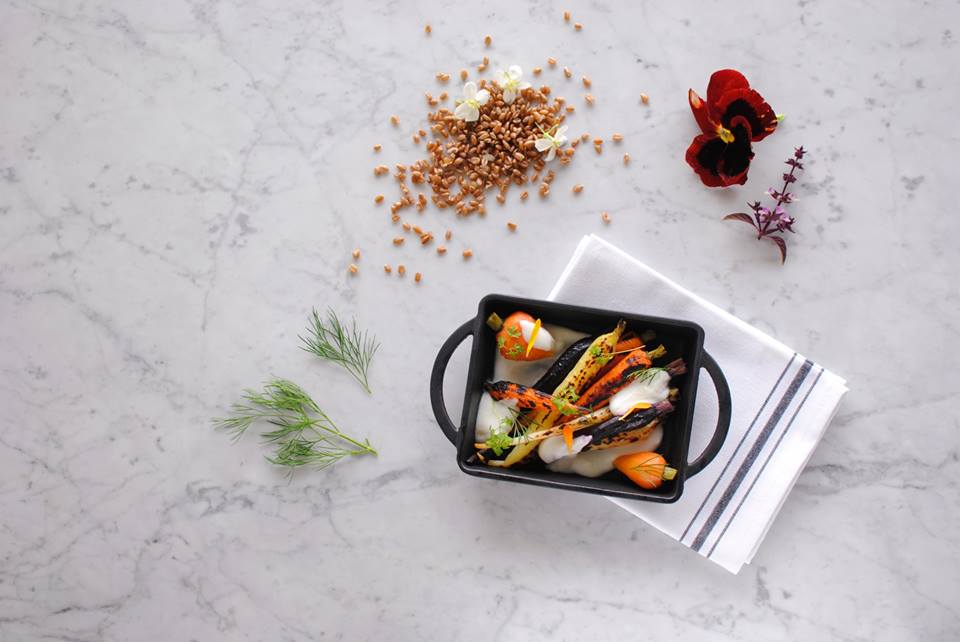 The seasonal fare is delightfully simplistic, and ingredients are locally sourced.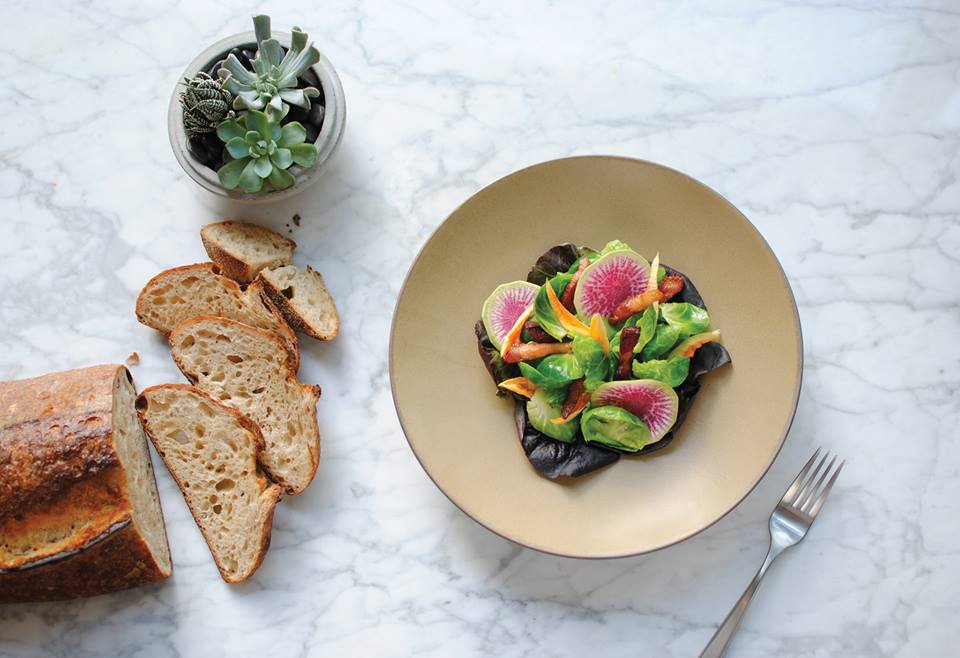 We recommend starting with the Ahi Tartare with Persian cucumbers, Shishito peppers, shaved turnips, and puffed rice: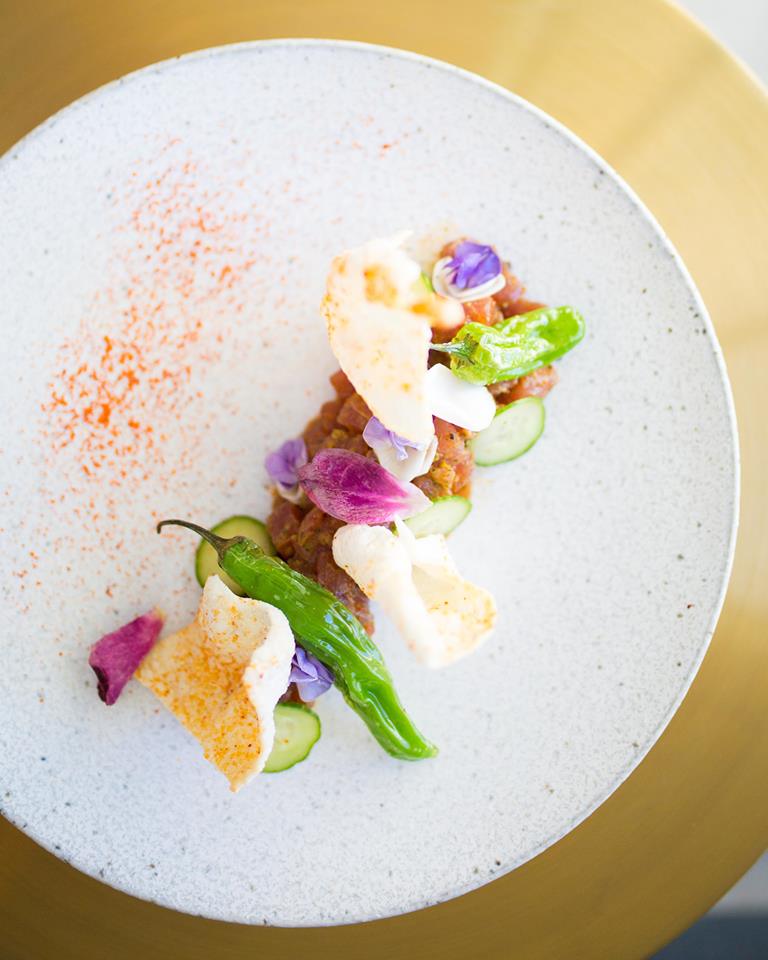 Or one of Hearth '61's incredible organic salads: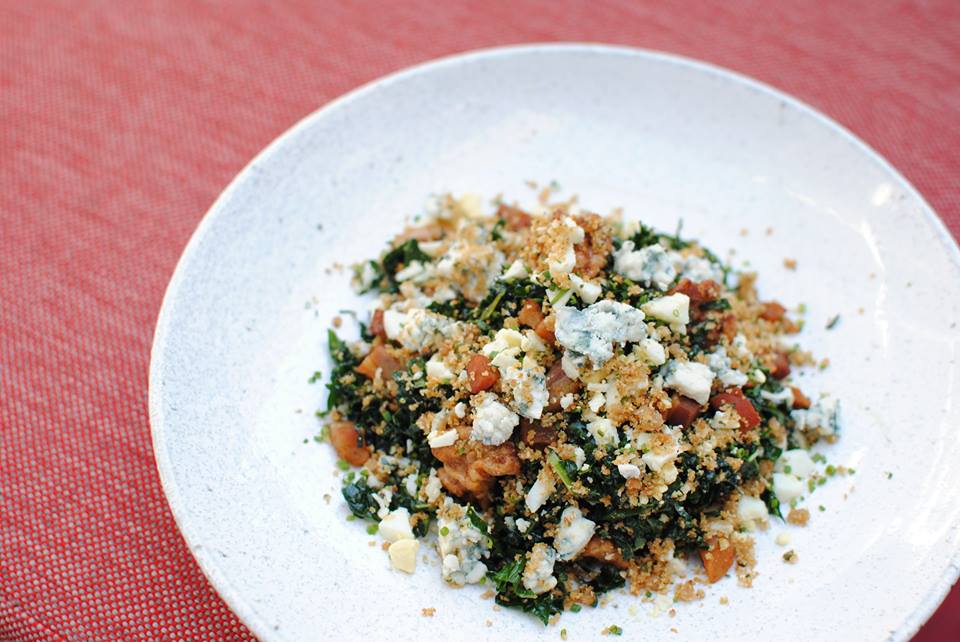 House specialties include day-boat scallops with celery root, haricot vert, and bacon apple mustard relish: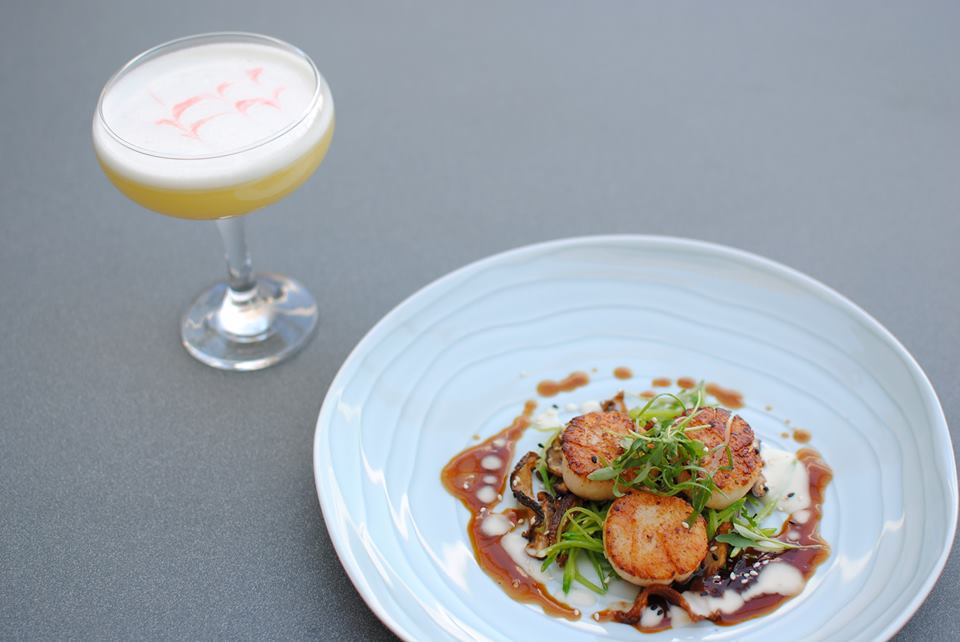 Entrees from the hearth are absolutely to die for, like this line caught swordfish with green harissa, pickled red onion, and baby cilantro: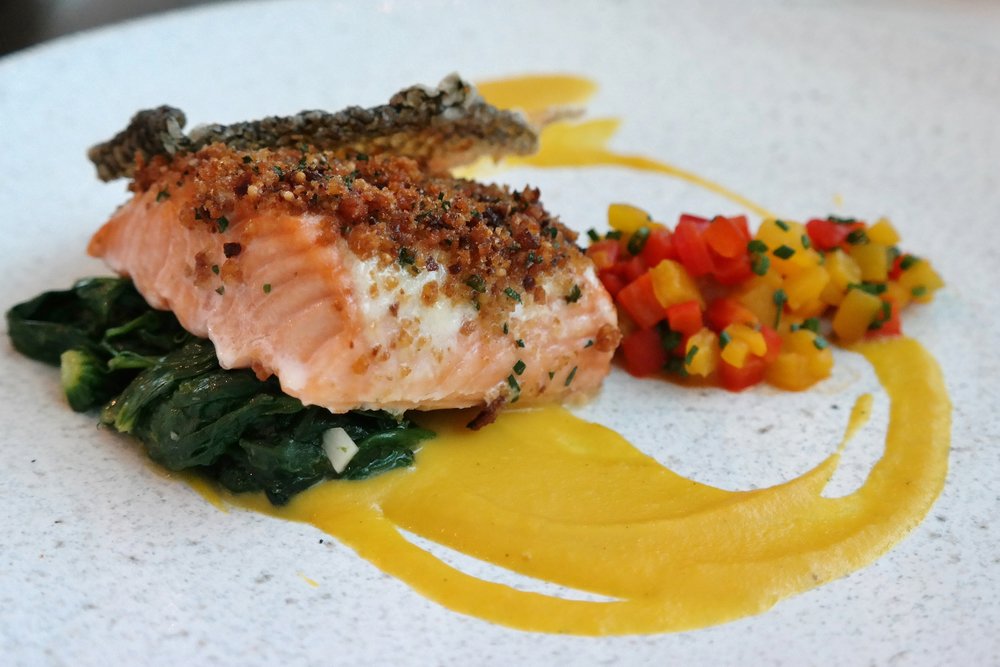 Hearth '61 has some of the best craft cocktails in the Valley, like the Smokey Pineapple made with Pineapple Rum, a dash of Bacaradi Rum, spritz of El Silencio Mezcal, fresh lime juice, orgeat and a float of Luxardo Amaretto, with a smoked salt rim.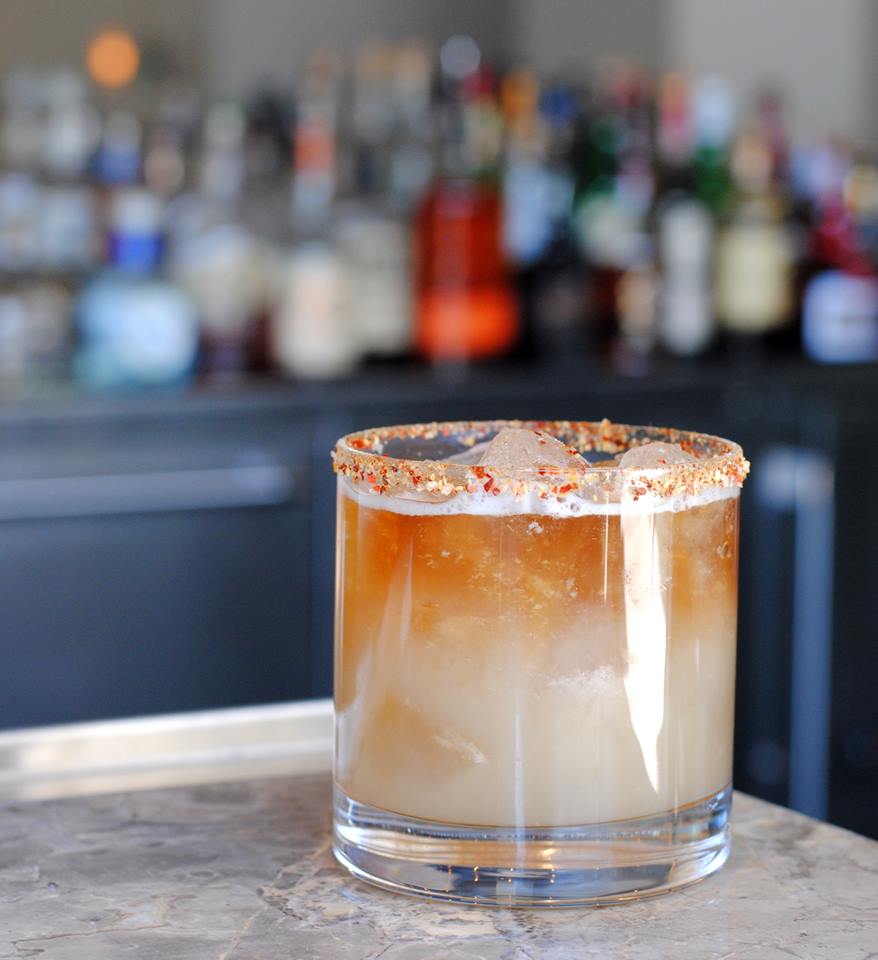 The wine collection is second to none: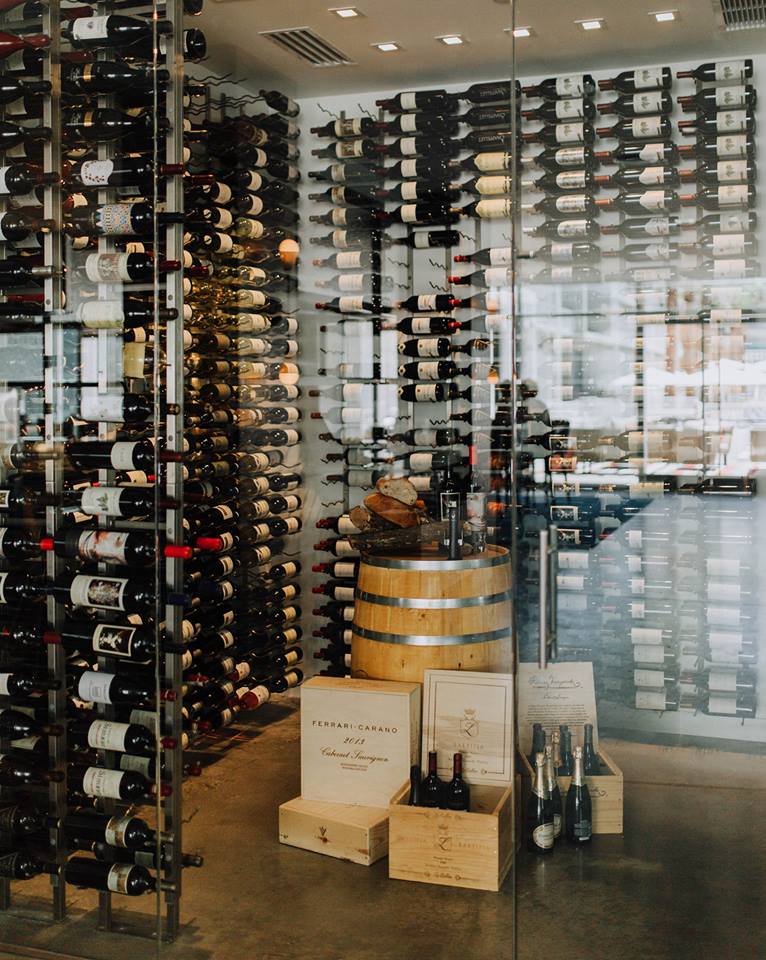 And the desserts are simply divine: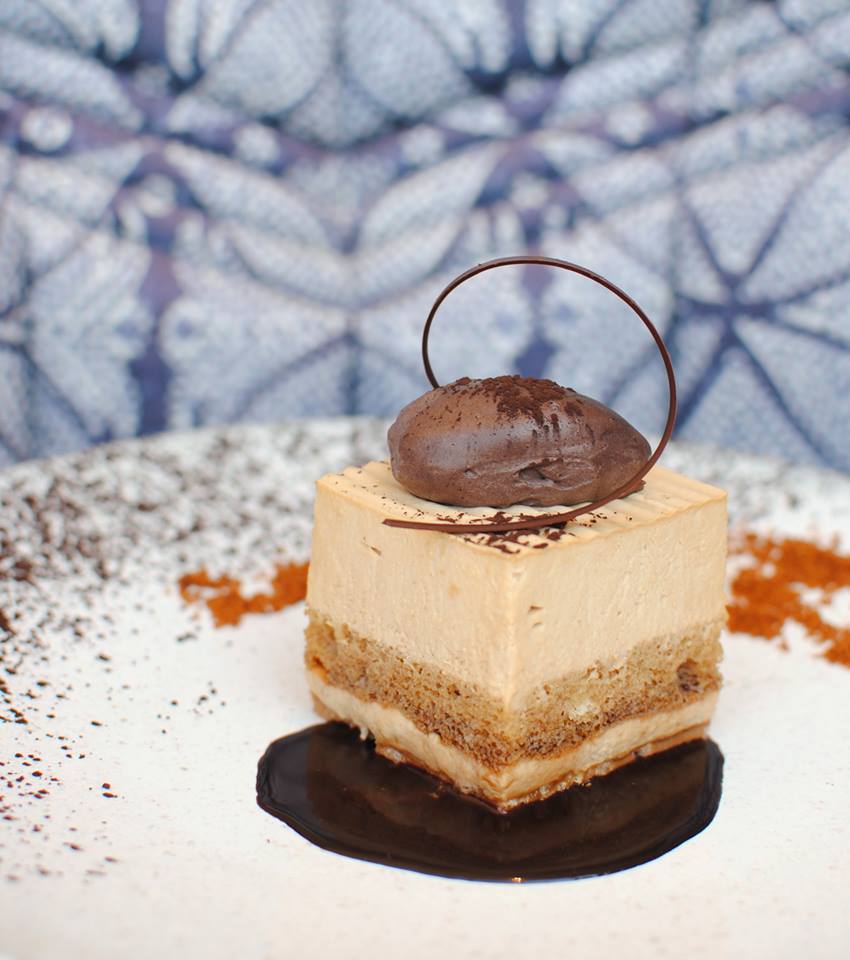 Hearth '61 at Mountain Shadows
5445 E Lincoln Dr.
Scottsdale, AZ 85253
(480) 624-5400