Flower Child is an ultra- fresh eatery with a globally inspired menu featuring natural, organic, locally sourced ingredients.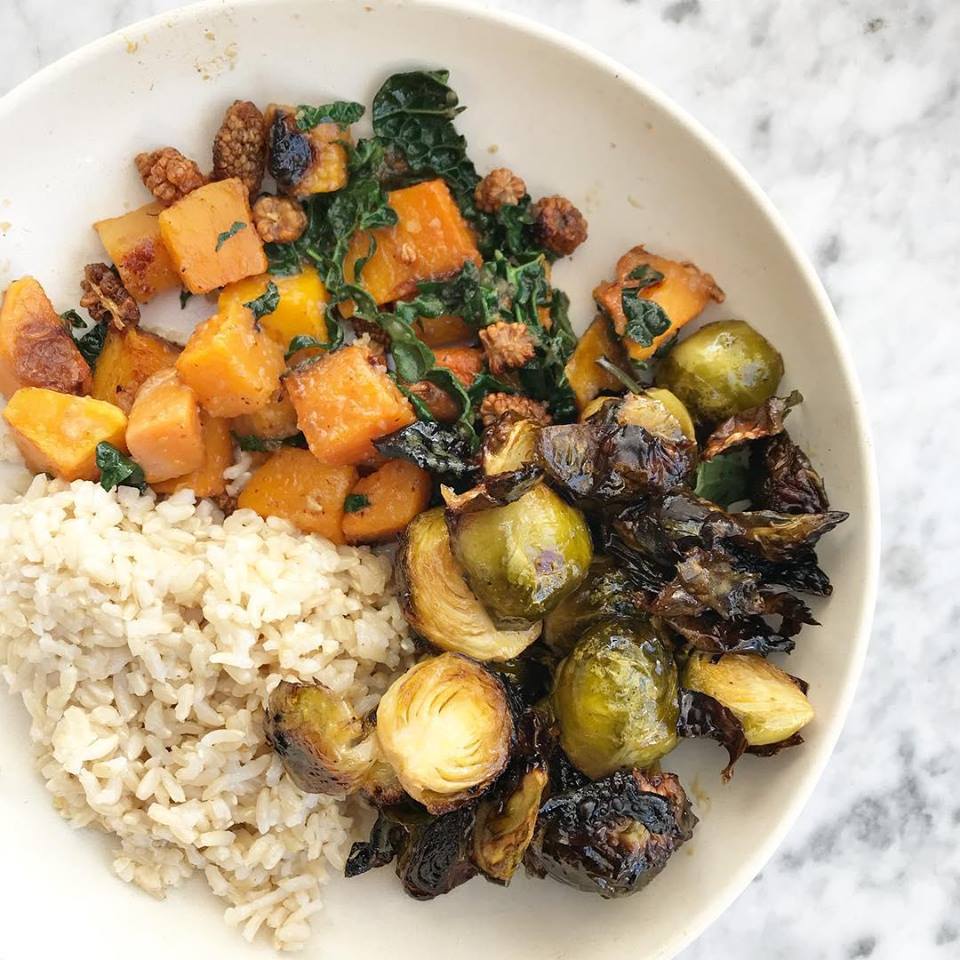 Flower Child's fundamental promise to is to serve healthy food for a happy world. They certainly deliver on this promise with their seasonal, organic menus, which include many vegetarian, vegan, and gluten-free items.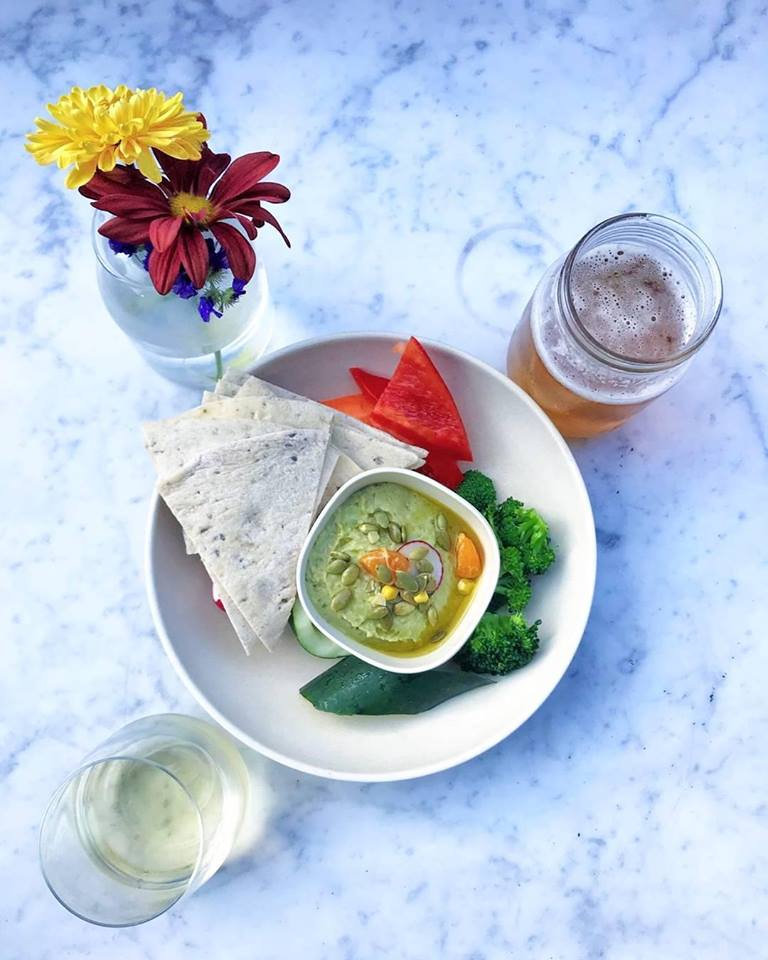 Menu items include fantastically fresh salads, like this Brussels & Squash salad with arugula, roasted Brussels, butternut squash, organic apple, ancient grains, cranberry, goat cheese, sprouted almond, and chia seed vinaigrette: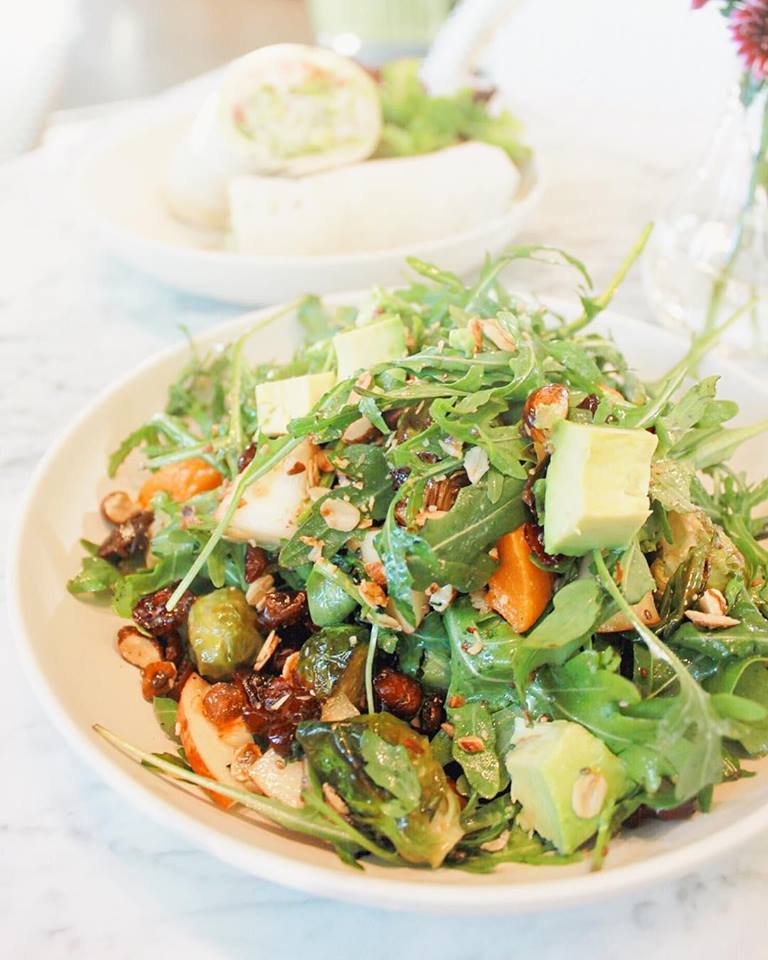 Sensational starters like Avocado Hummus with sweet corn, radish, clementine, and pumpkin seed: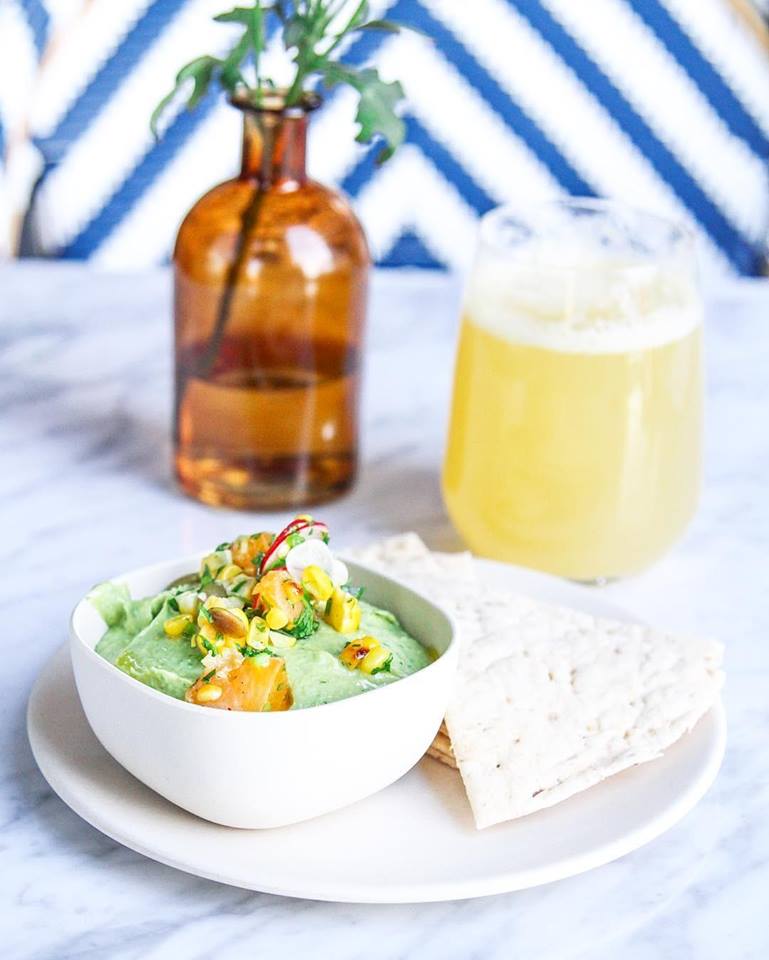 Mix and match plates where you can choose your own grains, veggies, and proteins: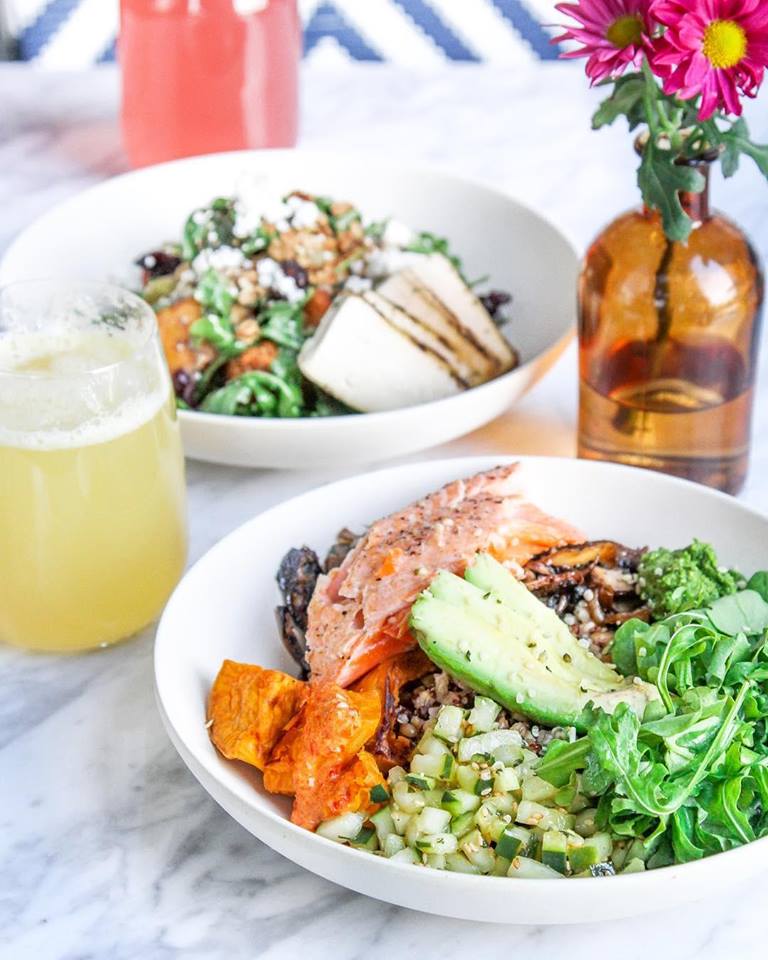 Savory bowls like the Mother Earth bowl with ancient grains, sweet potato, Portobello mushroom, avocado, cucumber, broccoli pesto, charred onions, leafy greens, red pepper miso vinaigrette, and hemp seed: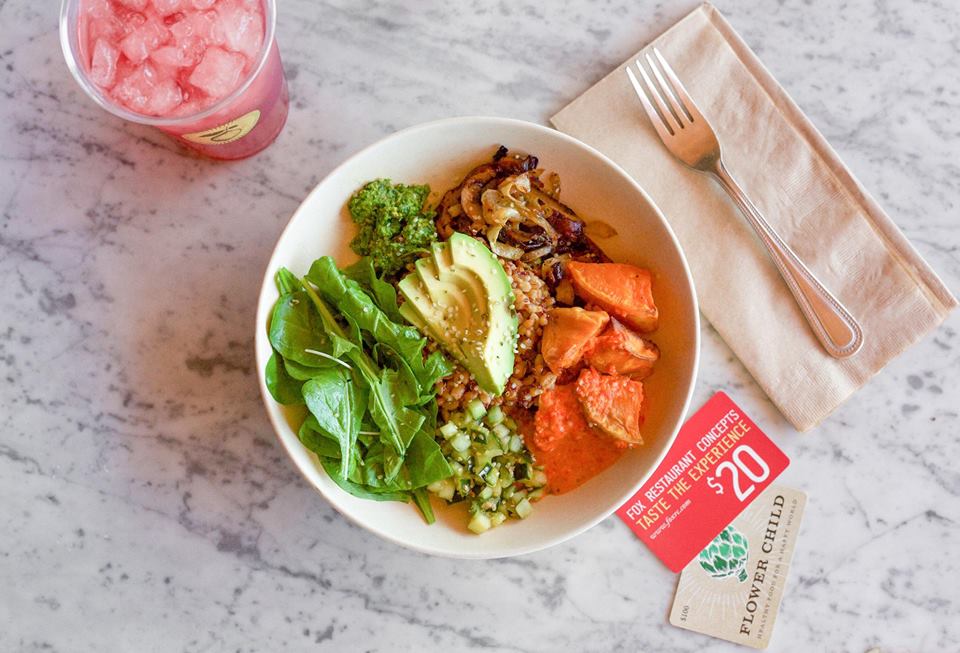 Whole grain wraps like the Thai Dye, made with spicy tofu, Thai basil, avocado, carrot, daikon radish, cilantro, and snap peas: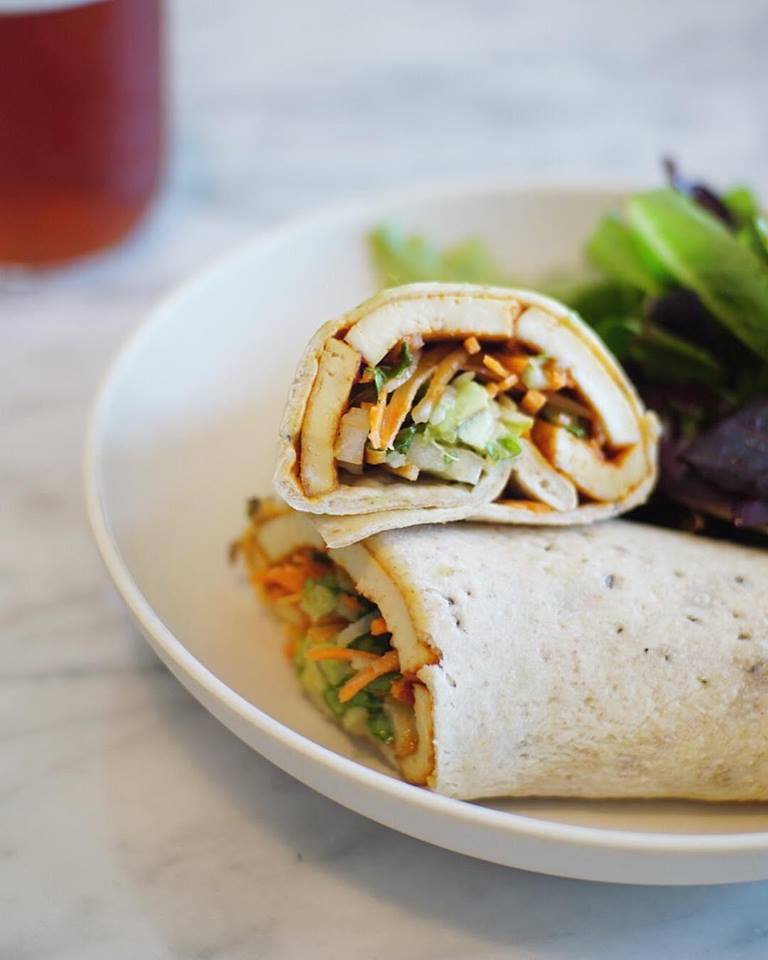 Flower Child is not only deliciously healthy, but also exceptionally affordable. All menu items are under $10.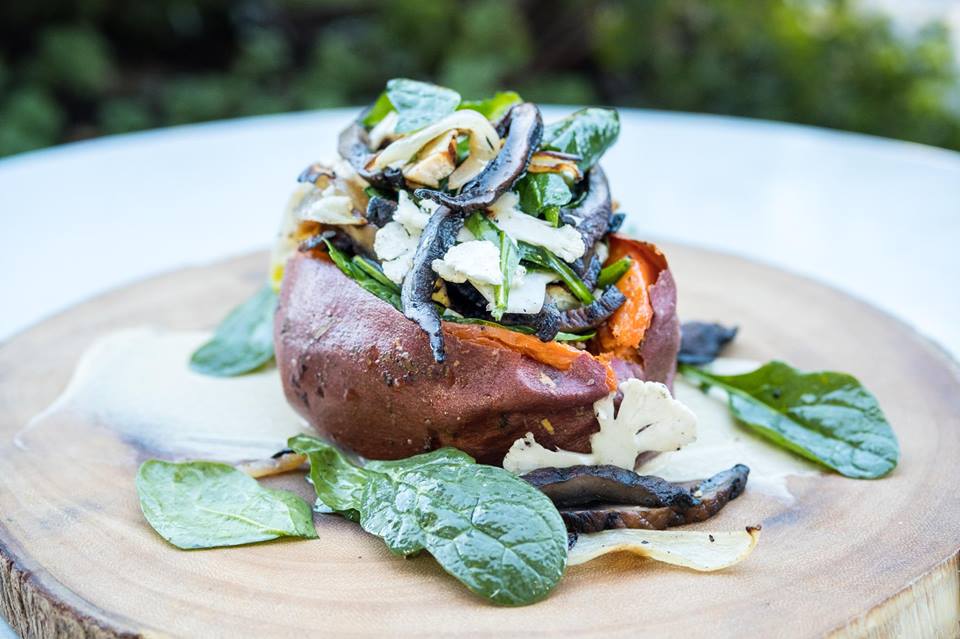 Flower Child Phoenix
100 E Camelback Road
Phoenix, AZ 85012
(480) 212-0180