Do you have plans for tomorrow afternoon? Here are 3 great ways to spend your Sunday:
VegOut! Scottsdale Vegan Beer & Food Festival
What: a Foodie event, celebrating the Vegan Lifestyle and an educational experience for those who want to discover more about the many benefits of Vegan Fare & how great it tastes!
When: Saturday, March 17th, 2018 10:00am - 7:00pm and Sunday, March 18th, 2018 11:00am - 5:00pm.
Where: Scottsdale Waterfront. South Bridge. Scottsdale, AZ 85251.
Cost: $20 for general admission, $30 for VIP, free for kids 12 and under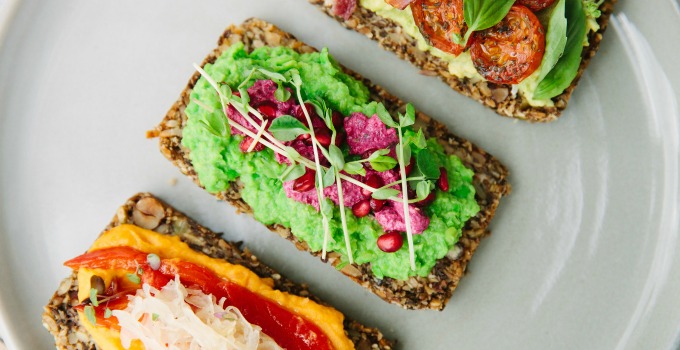 23rd Annual Carefree Fine Art & Wine Festival
What: This fine art event, widely known as "…a Collector's Paradise"™, will take place in the heart of downtown Carefree, surrounded by beautiful gardens emphasizing the plants and cacti indigenous to the Arizona desert. This year's festival will feature Russian artists, Akzana Abdalieva and Maxim Maximov- a duo that specializes in oils and capture focus on symbolism expressionism.
When: March 16th, 17th & 18th, 2018 from 10:00am- 5:00pm.
Where: Sanderson Lincoln Pavilion. 2121 W Bell Rd, Phoenix, AZ 85023.
Cost: $3 for general admission, $10 for wine tasting + souvenir glass .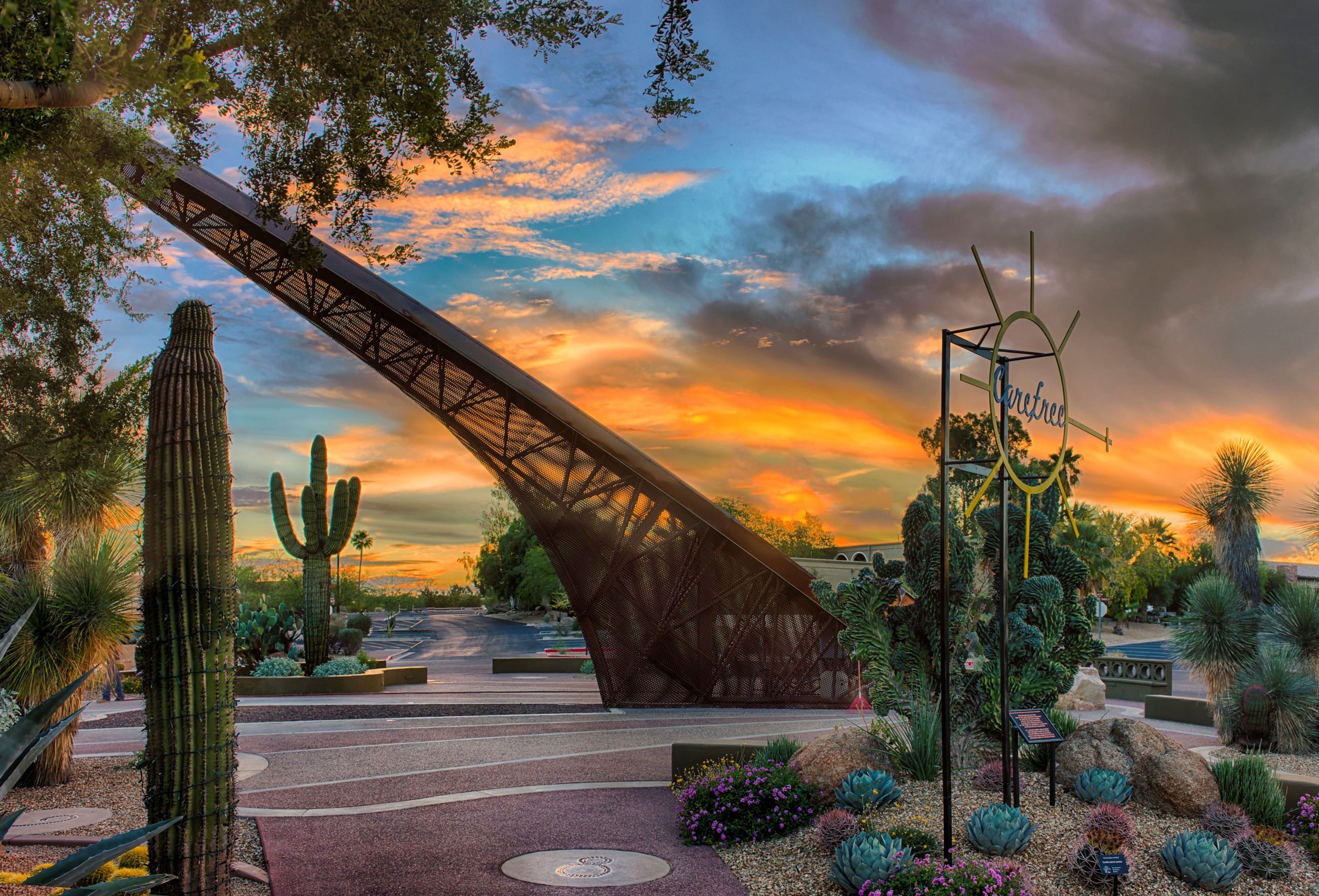 Spring Training
What: Spring Training baseball under the warm Arizona sun has been a tradition for devoted fans since 1947. Scottsdale is home to the San Francisco Giants, Colorado Rockies and Arizona Diamondback
When: Until March 27th, 2018
Where: Locations and ticket prices vary- see website for details.